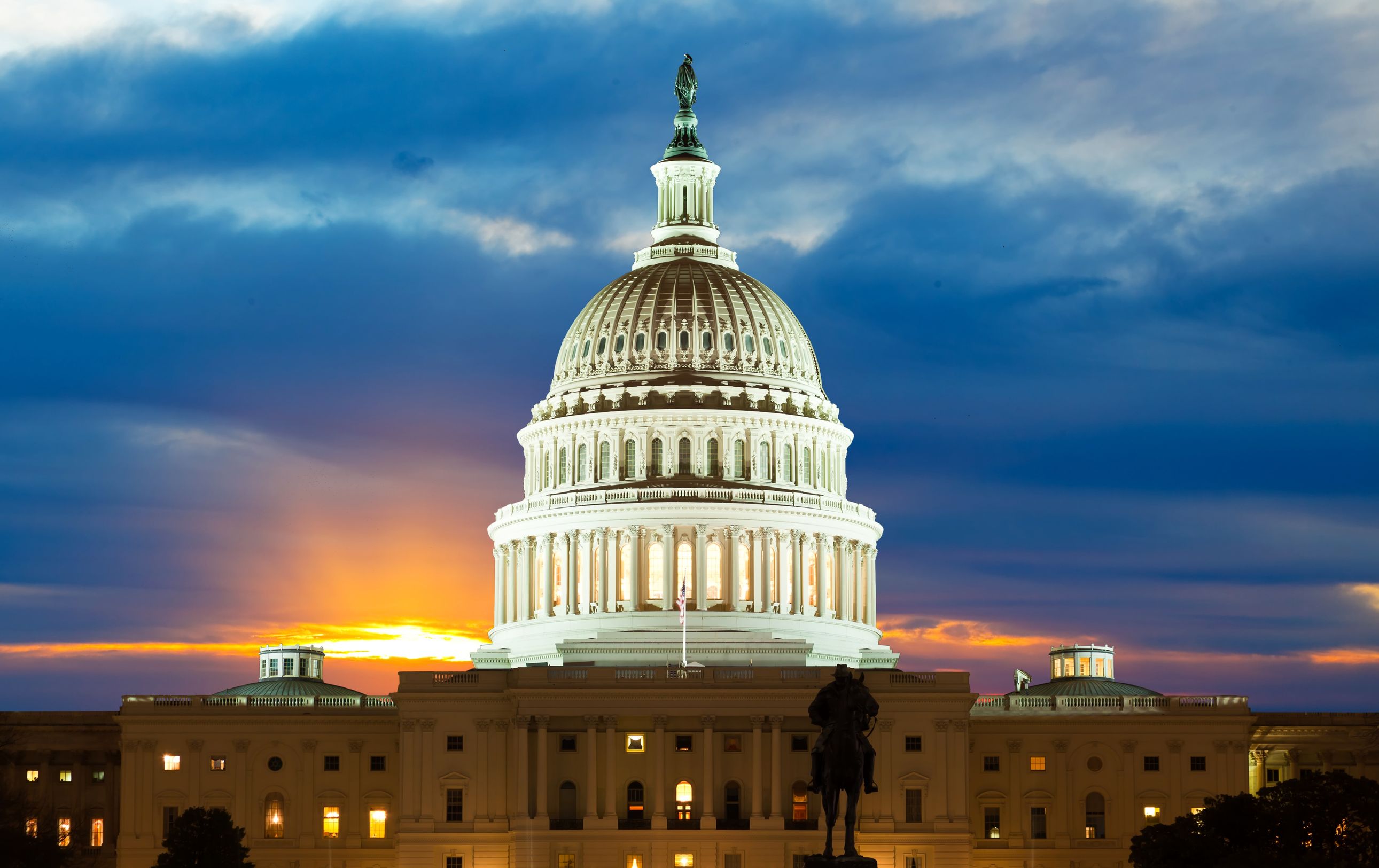 Both the Republican and Democrat bills to re-open the government have failed in the Senate mostly by a party line vote in each case. This was the expected outcome.
President Trump spoke in front of the press and reacted to the news.
Trump made another strong case for the wall. He accurately took on all the gibberish the Democrats are talking about technology etc.. pretty much describing it as a waste of money if there is no physical barrier to stop people from entering. Technology can only augment a physical barrier and is not a substitute to one. This is an obvious fact to anybody who isn't a total fucking retard. But tell that to the Democrat Party and the army of blue check mark assholes on Twitter.
Supposedly Mitch McConnell and Chuck Schumer are talking about a compromise after the failure of both bills. Trump has even proposed the idea of a down payment on the wall to re-open the government for three weeks as part of some deal. Of course, it is hard to say what that actually means.
Trump needs to keep the government shut until he gets his wall money and it looks as if he has every intention of doing that. He can always declare a national emergency and do it unilaterally if that new caravan gets close to the border. It'd be as good of an excuse as any to justify it that's for sure. But who knows, maybe the Democrats will cave on this. There's already a number of centrist House Democrats who think they should just give Trump his wall money and move on.
But whatever, I do not care if the government stays shut for years. Most people who work for the government are entitled assholes who do nothing but jerk themselves off at the taxpayers expense each and every day.