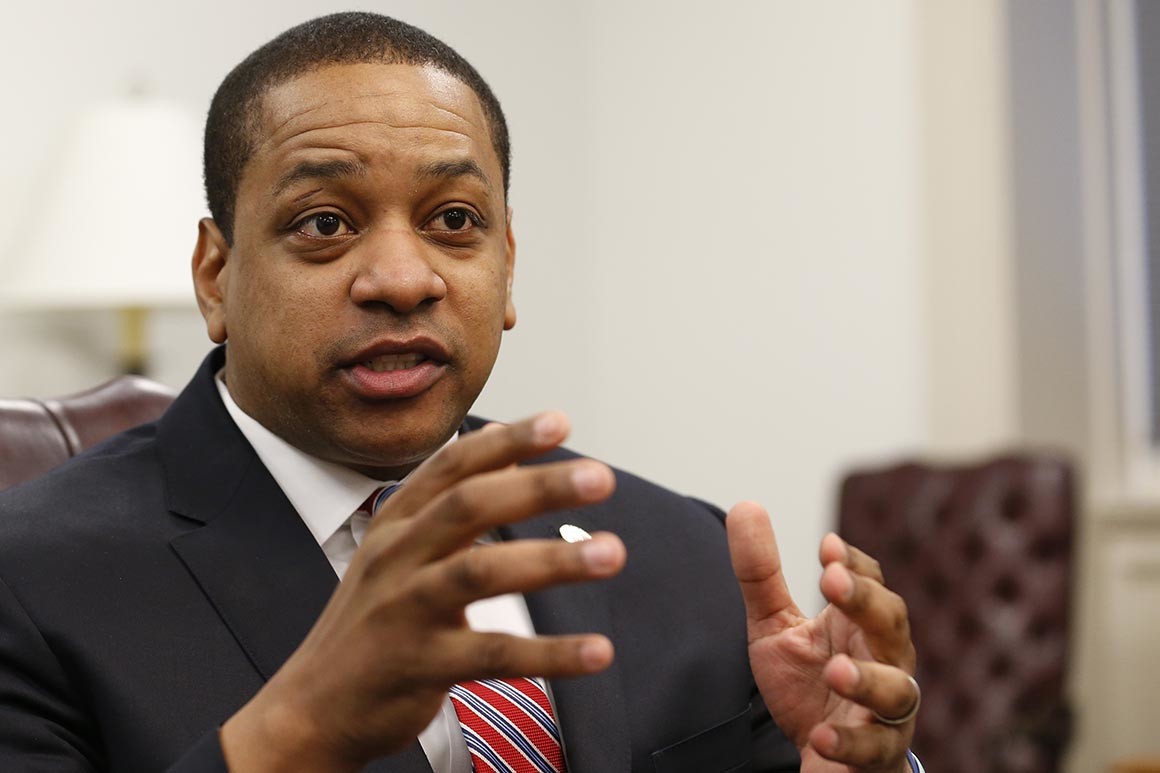 Another woman is accusing Virginia's Lieutenant Governor Justin Fairfax of rape. He's getting the full #MeToo treatment.
A second woman has come forward accusing Democratic Lieutenant Governor of Virginia Justin Fairfax of rape.

Meredith Watson released a letter through her lawyer on Friday calling for Fairfax's resignation claiming he sexually assaulted her in 2000 when they were both students at Duke University.

'Mr. Fairfax's attack was premeditated and aggressive. The two were friends but never dated or had any romantic relationship,' the letter states.

Watson's attorney does not provide specific details of the attack but states the assault was 'similar' to that of Vanessa Tyson, who on Wednesday, publicly accused Fairfax of raping her in 2004.

Watson was 'upset' to learn Fairfax, 39, had assaulted another woman and reluctantly decided to come forward 'out of a strong sense of civic duty.'
He's going to have to resign since Democrats have already established a standard that all women must be believed no matter what. Due process does not matter. All that matters is the accusation.
More importantly, we are witnessing the political left eat its own with all of its insane rhetoric and ideologies. They've tried to forge a coalition of feminists and racial minorities all of who have competing interests. You have feminists demanding that all women be believed when they accuse a man of sexual assault or rape. Meanwhile, you have blacks who in their natural state rape and fuck anything with a hole between their legs.
The same thing is happening with this blackface nonsense. Blacks are saying they are offended by blackface but you have people like The View's Joy Behar who have openly done blackface.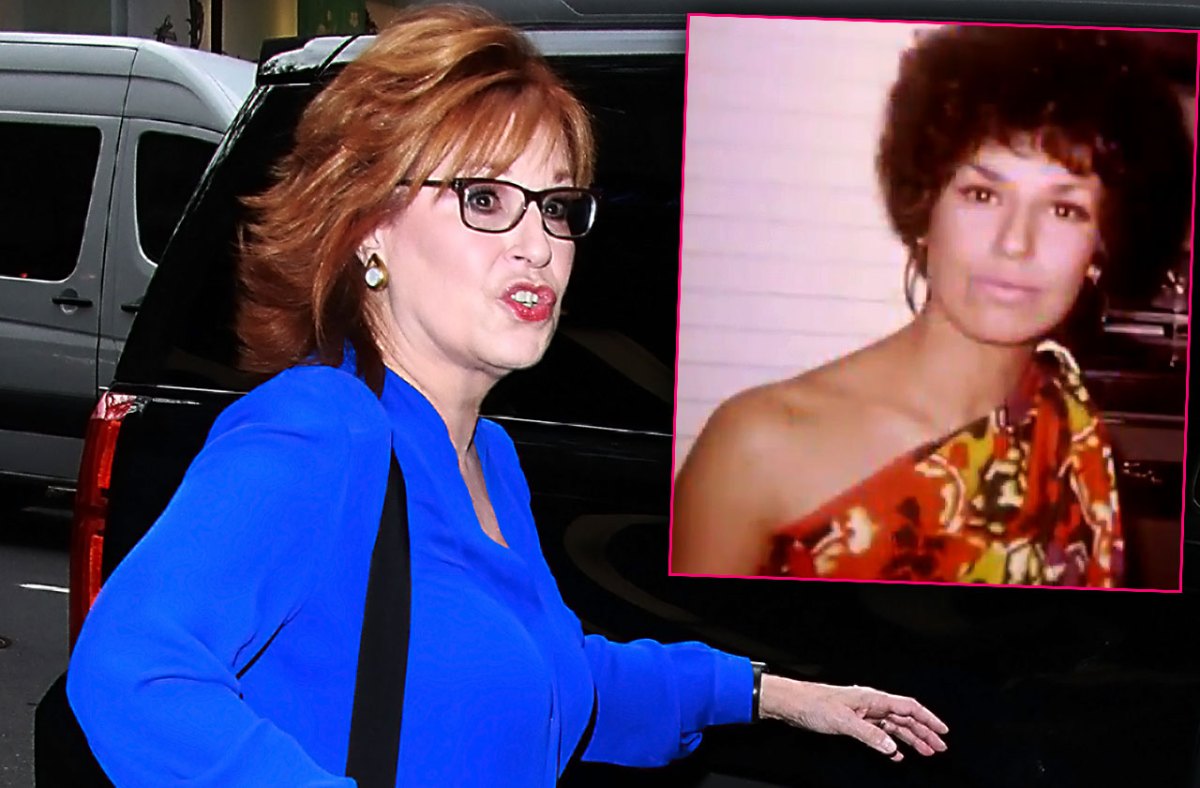 So long story short, it was only a matter of time before these competing ideologies came into conflict. We are going to see lots of this over the next two years as the Democrat presidential nomination process plays out. The political left is eating itself alive.