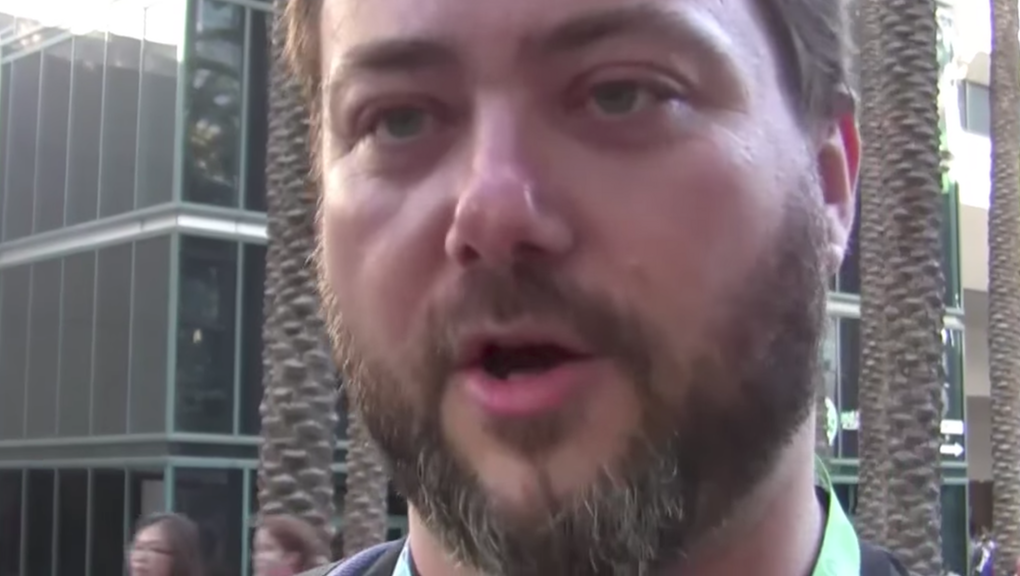 Sargon of Akkad aka Carl Benjamin is under investigation by British police for making a funny rape joke. He simply said that he wouldn't rape a Labour MP named Jess Phillips. For some reason everybody is butt hurt about his funny joke.
Police have launched an investigation into a Ukip European election candidate who repeatedly made comments about raping Labour MP Jess Phillips.

West Midlands Police said it had received a report of malicious communications after Carl Benjamin, who is standing for the right-wing party in in the South West region, discussing sexually assaulting the politician on YouTube and Twitter.

Mr Benjamin, a vlogger who goes by the name Sargon of Akkad online, tweeted Ms Phillips in 2016 after she discussed rape and death threats sent to women on the internet.

"I wouldn't even rape you, @jessphillips" he wrote. He has since been banned from Twitter.

Mr Benjamin doubled down on the comment after being selected as a Ukip candidate for this month's election, defending the "joke" and refusing to "apologise for my crimes against political correctness".
I don't get what the problem is. He just said that he wouldn't rape the bitch. Where's the crime? To my knowledge it is not a crime to say that you wouldn't rape someone. Are they implying that it wouldn't be a crime if he said that he wanted to rape her? I mean, what's the argument here?
On a side note, MILO is back and supporting Sargon. The two did a three hour live stream together the other day.
I'm not a fan of either Sargon or MILO, but I'm a fan of them causing problems for the system. Political correctness is a cancer and if Sargon's run for political office can serve as another attack on political correctness than I'm all for it.
And I do agree with Sargon on that Phillips bitch. I wouldn't rape her either. She's 37-years-old and looks like she's at least 10 years older than that. Talk about hitting the wall hard.