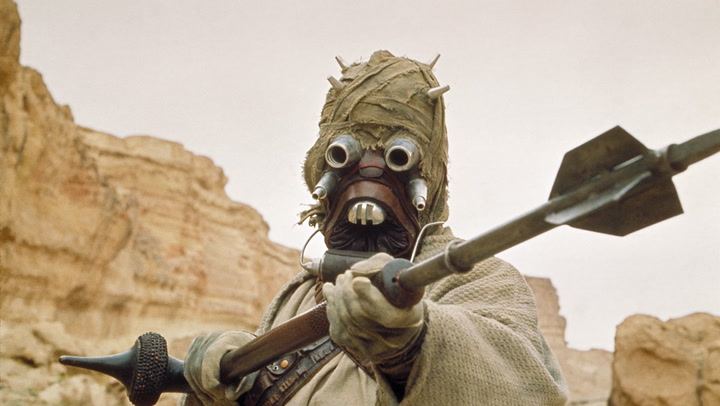 Paris used to be a very boring city. Now it is a much more exciting place thanks to the sand niggers who have culturally enriched it. Take in point this sand nigger who recently enriched the city by randomly stabbing people with a vibrant knife.
AT least two British visitors to Paris were among seven victims of a savage knife attack in the French capital, police said last night.

A suspect 'of Pakistani or Afghan origin' began 'slashing passers-by' on the Loire Quay in the north of the city on Sunday night, according to reports.

The knifeman, who was also armed with a metal bar, first stabbed three people outside the MK2 cinema complex, "including two English tourists", according to investigators.

One was particularly badly hurt after being "stabbed in the head", while the other was "cut in the chest".

Petanque players who saw what happened then intervened, throwing metal balls at the attacker, but it was reportedly not enough to stop him.

He injured four others, before a police night patrol appeared, and arrested the unnamed man at the scene.
This type of thing is becoming a regular happening in Paris. Third world mud monkey savages are stabbing people, running people over with automobiles, shooting people and blowing shit up. This is what true multiculturalism is all about.
I think it's great that tourists have to risk life and limb if they want to see the Eiffel Tower. It is a truly enriching situation.