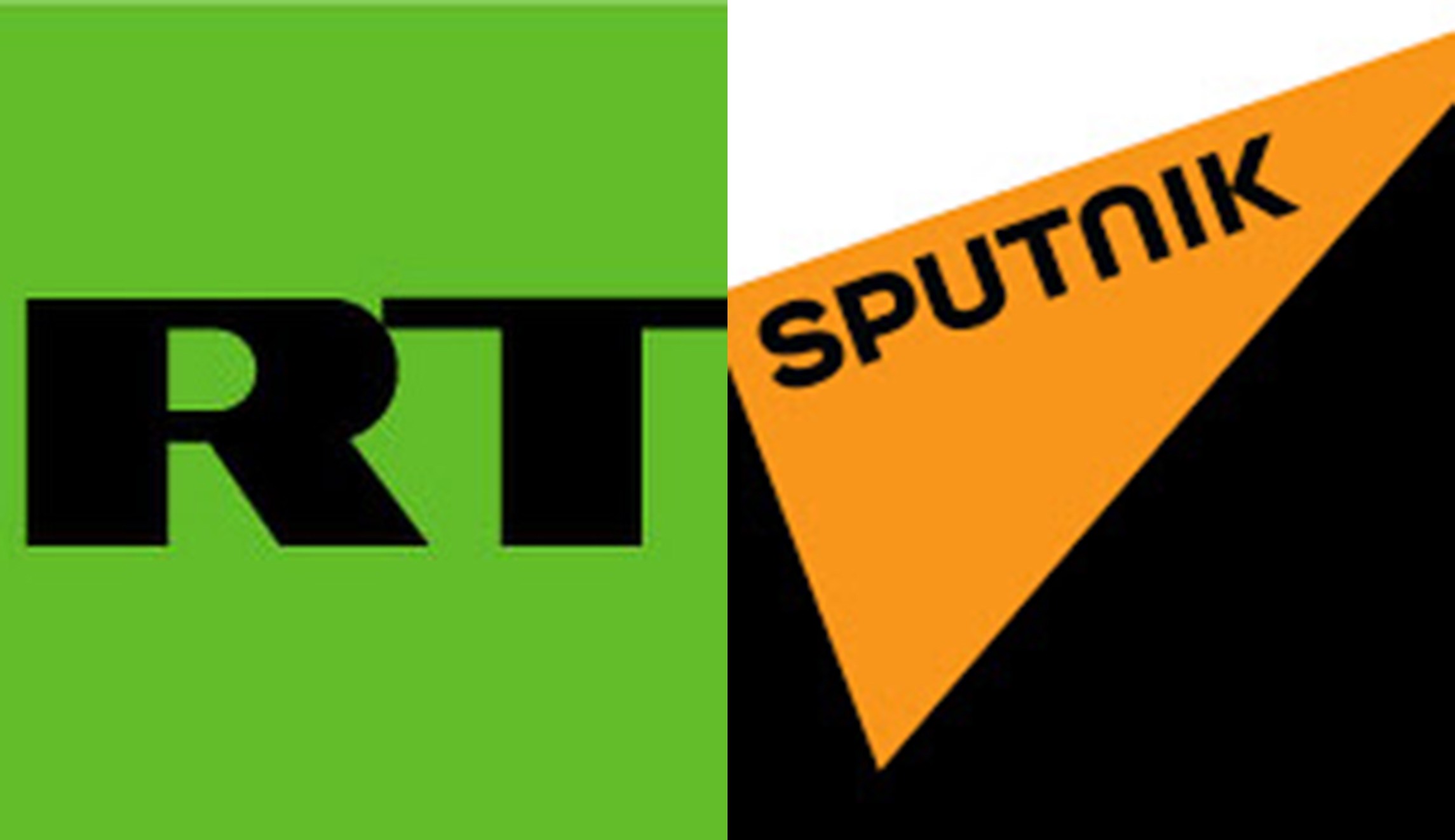 RT and Sputnik were just banned from a media freedom conference.
The Foreign Office has banned Russia's RT and Sputnik news organisations from attending a global conference on media freedom in London because of their "active role in spreading disinformation".

Sixty ministers and 1,000 journalists and members of civil society are expected to attend the meeting, co-hosted with Canada, on Wednesday and Thursday.

"We have not accredited RT or Sputnik because of their active role in spreading disinformation," a Foreign Office spokeswoman said. "While it's not possible to accommodate all requests for accreditation, journalists from across the world's media are attending the conference, including from Russia."

The Kremlin said it regretted the decision, which it described as absurd. "There can be no conference about the freedom of the press when journalists are barred from taking part in it," said the Kremlin spokesman Dmitry Peskov. He mocked what he called "the absurdity of what is happening". "We can only regret this," he added.
If spreading disinformation is the criteria for being banned from a media freedom conference, why the hell hasn't every Jew-run media operation been prohibited from attending? These Jewish organizations spent the past two years spreading all sorts of ridiculous disinformation about how Donald Trump was an agent of Russia. There is objectively far less disinformation coming out of Russian media operations. After all, they were right about the Russigate hoax where as these Jew-run enterprises were dead wrong.
But either way, this shows what a crock this media freedom conference is. If they really believed in media freedom the foreign office would not have banned RT and Sputnik. This is just blatant anti-Russian discrimination by these hateful persons.