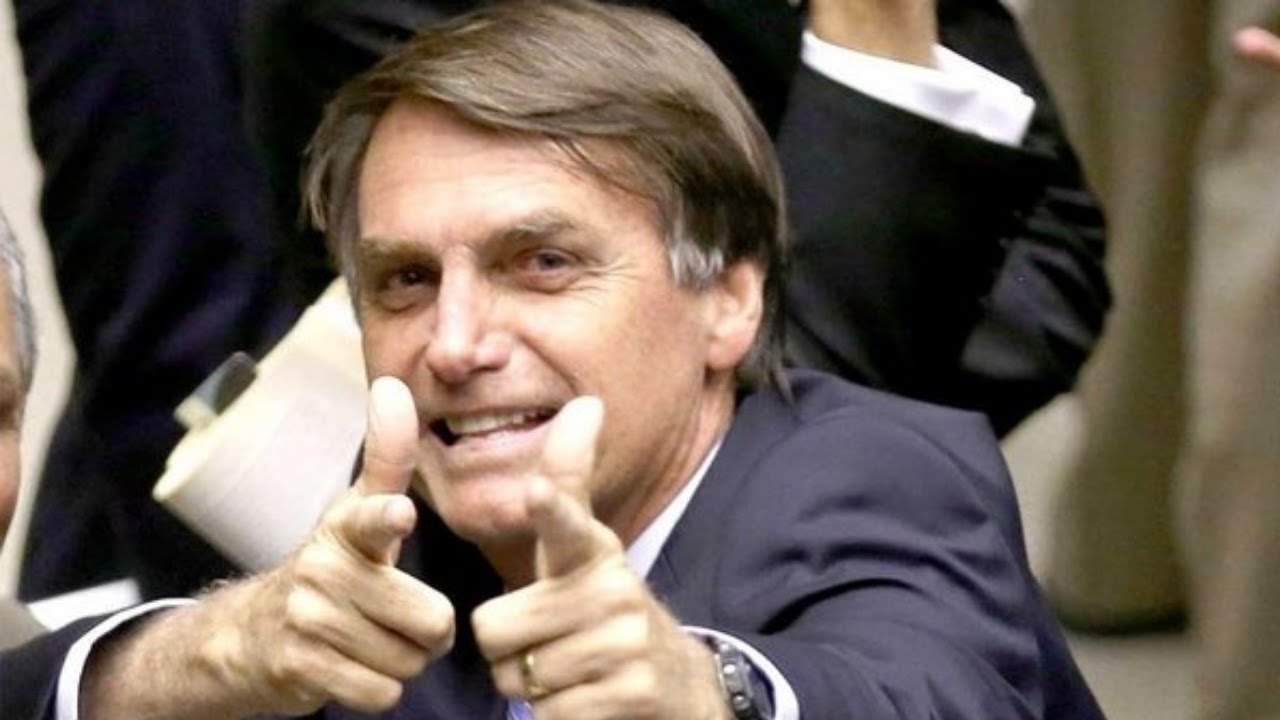 Right-wing populism and nationalism is rising all over the world. Jewish globalism is being rejected everywhere. Even in Brazil a populist right-wing candidate named Jair Bolsonaro won 46 percent of the vote in the first round of their presidential election.
You might remember that Bolsonaro was stabbed by some Communist monkey as he campaigned a month ago.
This resulted in him being hospitalized with serious injuries. Ironically, the stabbing served to boost his popularity and is undoubtedly one of the reasons why he won such a big portion of the vote in the first round.
Bolsonaro is very similar to Donald Trump in that he has made various politically incorrect statements. He's a colorful character who has been opposed by the nation's media establishment.
There's a very good chance Bolsonaro will win in the second and final round to become Brazil's next president. It will be a close race, but let's hope he wins. If he does, it will be another defeat for Communism and globalism.