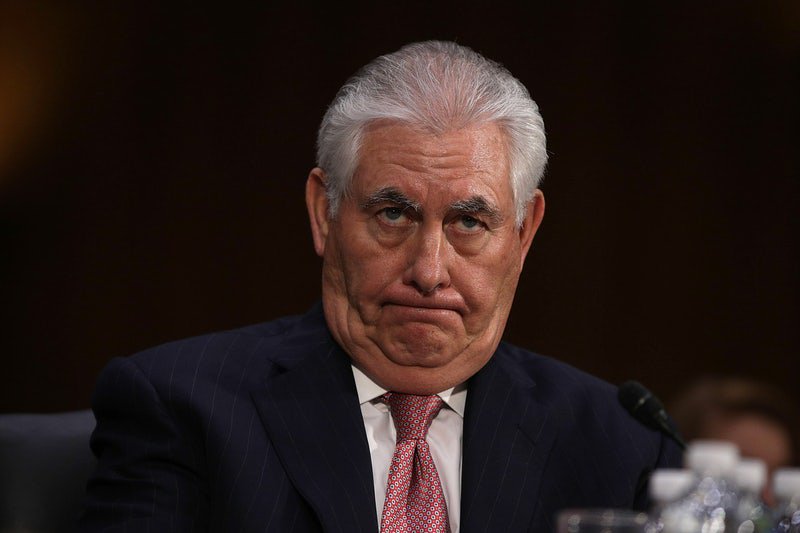 Rex Tillerson has been fired as Secretary of State. Mike Pompeo the CIA Director has been picked to replace him. The new CIA Director will now be some woman who I've never heard of before. She apparently was involved in the Bush 43 era torture programs making the choice even stranger.
Mike Pompeo, Director of the CIA, will become our new Secretary of State. He will do a fantastic job! Thank you to Rex Tillerson for his service! Gina Haspel will become the new Director of the CIA, and the first woman so chosen. Congratulations to all!

— Donald J. Trump (@realDonaldTrump) March 13, 2018
This move in many ways isn't all that surprising. Tillerson was recently in Africa and had fallen ill, plus he and Trump never really were 100 percent on the same page. Tillerson wasn't even informed about the North Korea talks until after the White House announced them.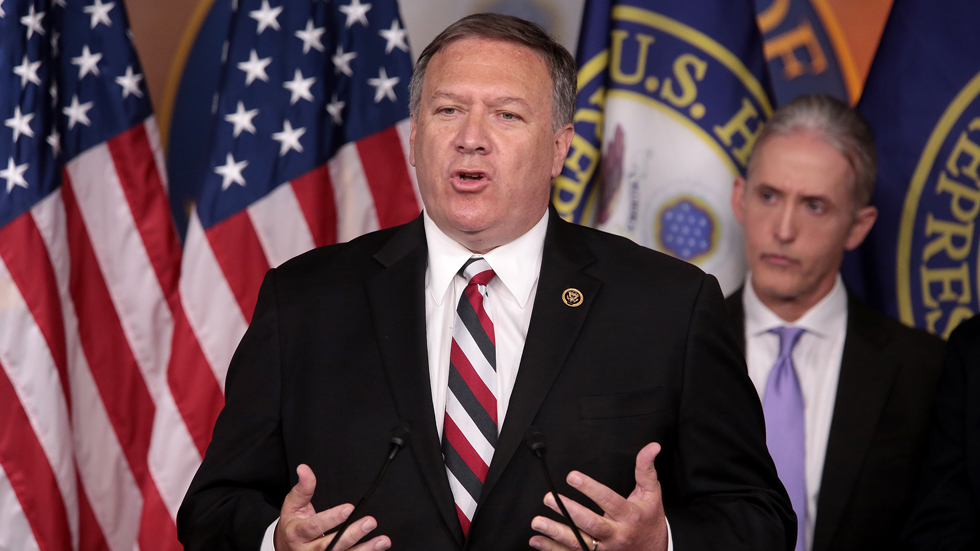 Can't say I'm thrilled with Pompeo's elevation into this role. He's always struck me as an establish neocon type person. I honestly don't think any of this news is all that much to get excited about though. It's not like we are going to see a drastic foreign policy shift as a result of these changes.
Here's Trump's comments on the change.