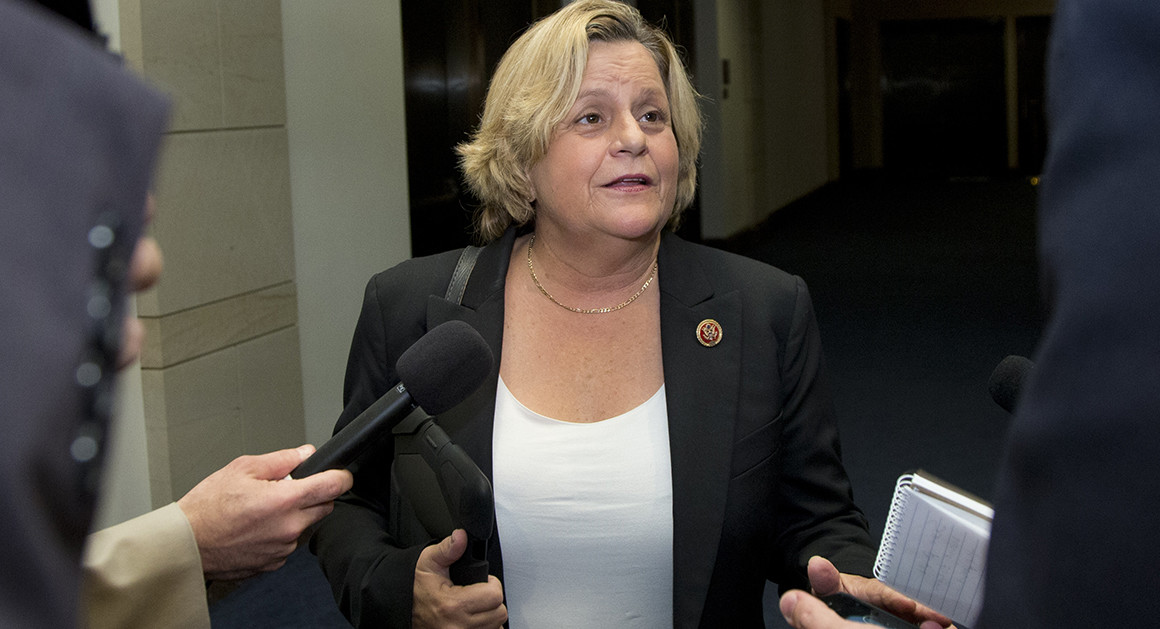 What a frumpy looking kike bitch this is.
A Republican Jew-Spic and outgoing member of Congress Ileana Ros-Lehtinen is claiming that the GOP should pander to minorities. This because of the demographic changes occurring in the country.
Veteran Rep. Ileana Ros-Lehtinen warned Sunday the GOP is "heading into trouble" in a future that looks grim unless the party can attract more millennials, women and minorities.

In remarks on CBS News' "Face The Nation," the retiring Florida Republican said the party needs "to get minorities involved in our party."

"When you look at the future of the Republican Party, I think that we would be foolish to not see that we're heading into trouble," she said.

"Very few women are running… on the Republican Party ticket for office. Far greater numbers of women are identifying themselves as being in the Democratic Party. Minorities — that have always been traditionally a group that we should really be going after, I don't see that we really have a recruiting program that's active to get minorities involved in our party," she continued.

Ros-Lehtinen decried that the growth of the GOP "seems to be very limited in a specific group." But, she noted, "the demographics of our great country is changing greatly."
That's definitely the Jewish blood that is speaking. Obviously the strategy she is suggesting is insane. The Democrats have a lock on the non-White vote. Pandering to minorities will only make less White people come out and vote for Republican candidates.
The only way forward is for the Republican party to become the White man's party. To hell with these other racial groups. If they don't like the situation than they should find another country to live in. I heard Wakanda is a pretty nice place actually.