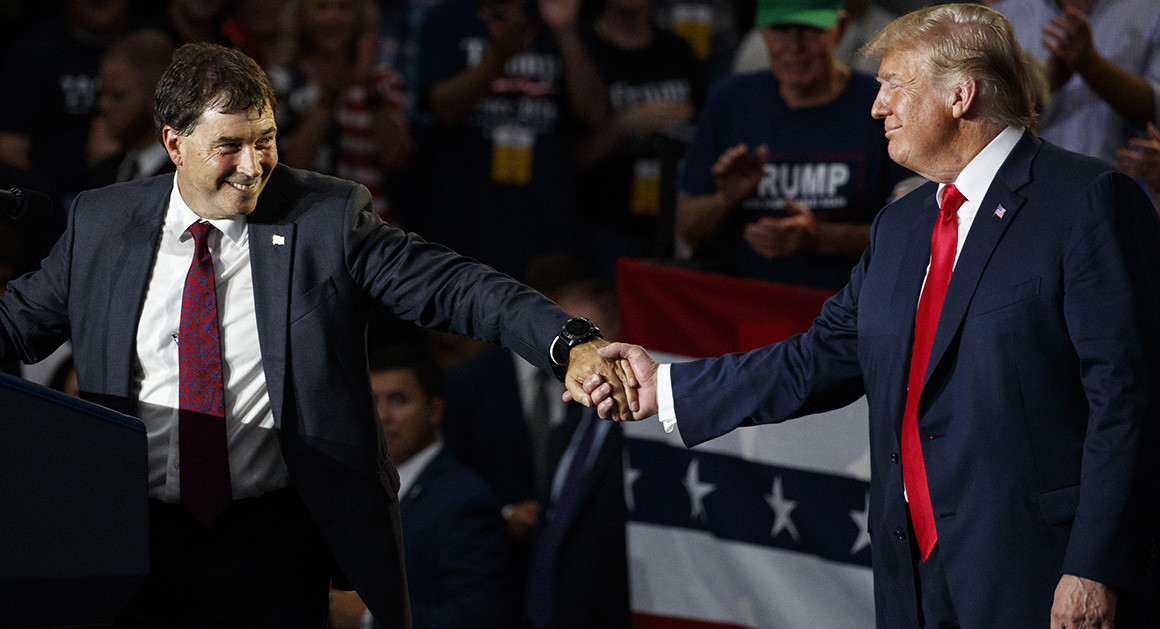 The Republican candidate Troy Balderson won the Ohio special election for Congress that was held tonight. It was a close race but he ended up winning by a small margin. Balderson was endorsed by Donald Trump and went to Ohio a few days ago to campaign for him.
When I decided to go to Ohio for Troy Balderson, he was down in early voting 64 to 36. That was not good. After my speech on Saturday night, there was a big turn for the better. Now Troy wins a great victory during a very tough time of the year for voting. He will win BIG in Nov.

— Donald J. Trump (@realDonaldTrump) August 8, 2018
The Jew media is still going to spin it as a loss because the margin was tight. But hell, they'd probably find a way to spin it as a loss even if Balderson won by 30 points. These special elections are always tough to judge because both parties always pour an unusual amount of resources into winning them.
There were primary races happening in Kansas, Missouri, Michigan and Washington today also.
Hopefully Kris Kobach wins the Republican primary for Kansas governor. Right now it's still to close to call. He did get Trump's endorsement and is one of the best people around on the immigration issue.
Trump's picks in Michigan did well winning their primary races without much issue.
But the Ohio race was the one everybody was paying attention to, so it was good to see Trump's pick pull that one out.