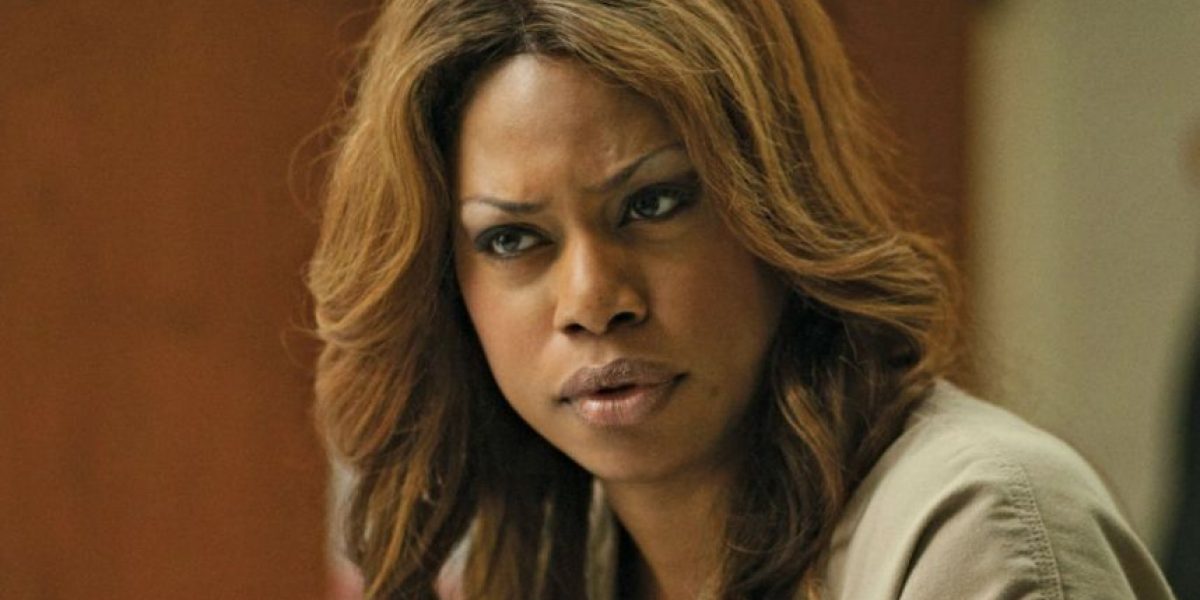 Such progress this is! There is now a record number of LGBTQP characters on Jew television. And even better is that the majority of the LGBTQP characters are not White!
THR:
For the first time in the history of GLAAD's 'Where We Are on TV' report, LGBTQ characters of color also outnumber those that are white.

Broadcast television is enlisting a record percentage of LGBTQ characters and featuring those of color more often than those that are white for the first time in the 2018-19 television season, a report published Thursday found.

GLAAD's annual Where We Are on TV report found that LGBTQ characters make up 8.8 percent of all regular characters this season, up 2.4 percent from the 2017-18 season. (Last season had previously held the record for largest percentage in the report's 23-year history.)

Among those characters, 22 percent are black, 8 percent Latinx and 8 percent Asian Pacific Islander, which represents a historical high for black characters and a tie with last year's findings on Latinx characters. LGBTQ broadcast characters have additionally reached gender parity, with women and men both accounting for 49.6 percent of characters; last year, men were in the clear majority, making up 55 percent of characters and women 44 percent.
Of course I'm being sarcastic. This is not progress. It is a major step backwards.
And besides, if 8.8 percent of characters on television are faggots, they are definitely over represented. While the faggot population is definitely higher than it otherwise would be thanks to Jewish propaganda, it is not anywhere near 8.8 percent.
The only acceptable percentage of faggot characters on television is 0 percent. A big fat goose egg.
Normalizing homosexuality and other faggot behaviors is greatly problematic for society. And I stand by my principled position that no man should be masturbating inside another man's asshole.