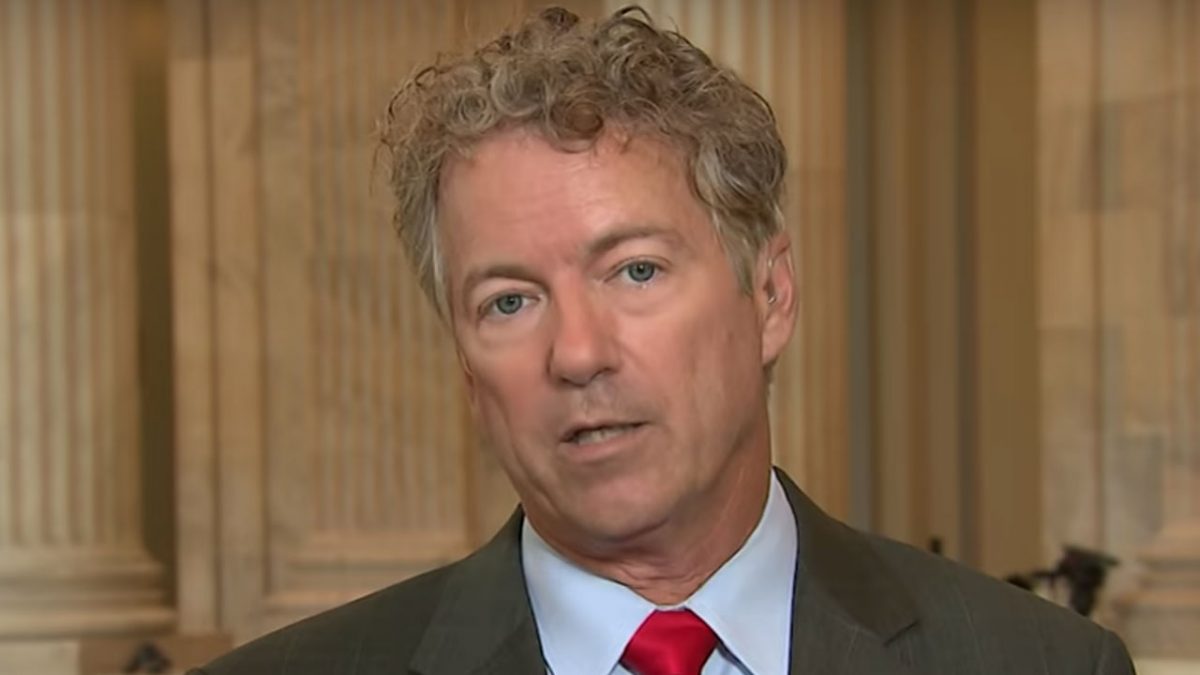 Rand Paul has just caught the chink virus.
Senator Rand Paul has tested positive for COVID-19. He is feeling fine and is in quarantine. He is asymptomatic and was tested out of an abundance of caution due to his extensive travel and events. He was not aware of any direct contact with any infected person.

— Senator Rand Paul (@RandPaul) March 22, 2020
My friend (always there when I've needed him!), Senator @RandPaul, was just tested "positive" from the Chinese Virus. That is not good! He is strong and will get better. Just spoke to him and he was in good spirits.

— Donald J. Trump (@realDonaldTrump) March 23, 2020
If one senator is infected, that means there is a good chance that other members of the Senate are infected.
This is very good news. It means that we could see lots of horrible anti-American, Israel First shills either get very sick and potentially die. The Senate is filled with these types of traitors.