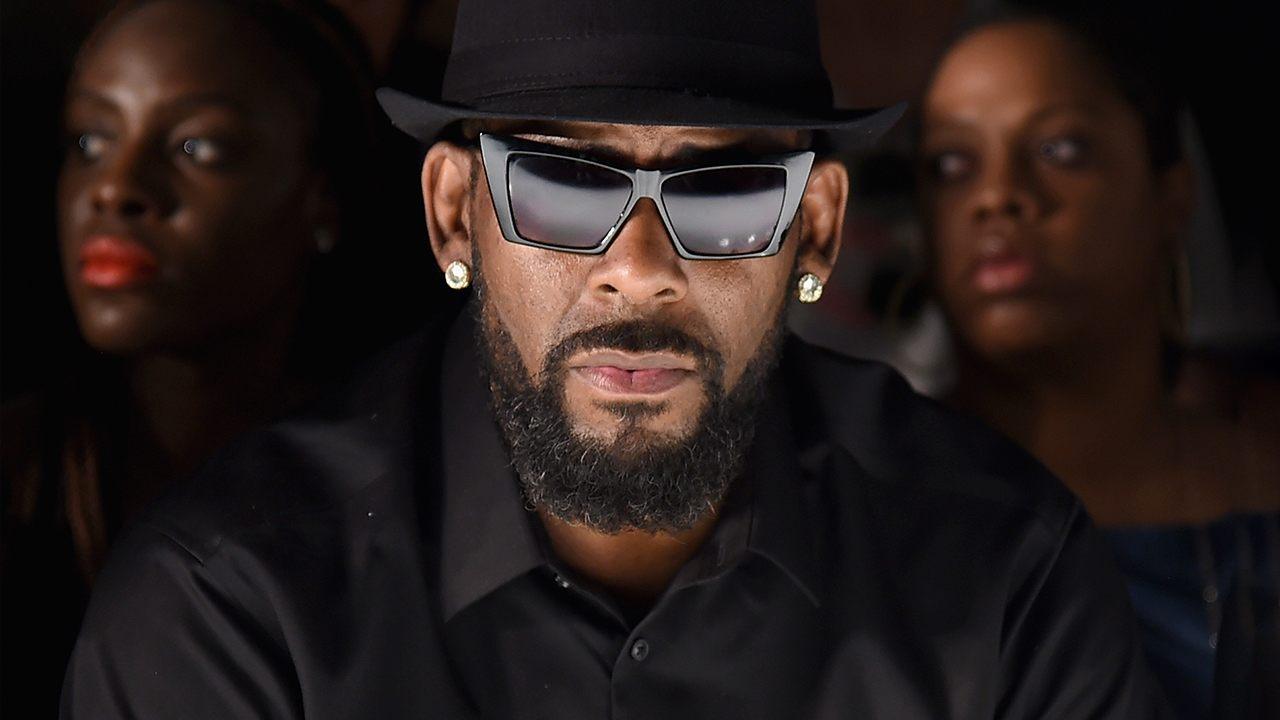 Talk about odd timing. R. Kelly has just been charged with multiple counts of sexual abuse. It almost seems like they're doing this to distract from the Jussie Smollett fiasco. That's because he's being charged in Chicago the same place where Smollett has already been charged for the MAGA attack hoax.
The R&B star R Kelly is due in court in Chicago on Saturday, charged with 10 counts of aggravated sexual abuse involving four victims, including at least three between the ages of 13 and 17.

In a brief appearance on Friday, Cook county state's attorney Kim Foxx announced the counts against the 52-year-old Grammy winner, whose real name is Robert Kelly. She said the abuse dated back as far as 1998 and spanned more than a decade.

This is the second time Kelly has been charged with a sex crime by Cook county prosecutors. In 2002, a tape prosecutors said showed Kelly having sex with a girl estimated to have been as young as 13 formed the basis of a 14-count child pornography indictment. Six years later, a jury acquitted him.

Kelly, who has consistently denied any sexual misconduct, did not respond to questions from reporters as he was booked on Friday. He was held overnight before a scheduled bond hearing on Saturday afternoon. His attorney, Steve Greenberg, told reporters one of the charges appears to be tied to the 2008 case.
The whole thing about R. Kelly and young girls has been a joke for years. One of the more ridiculous parts about the situation was the allegation that he urinated on a girl's face. Dave Chappelle made fun of the whole thing back in the early 2000s. That's how far back all this shit goes.
But he was acquitted of all those charges and now many years later we see new women coming forward to claim that R. Kelly did bad shit to them when they were teenagers.
This seems like another #MeToo type situation. I'm not buying it. But even if R. Kelly really did do all the shit that they're claiming, I couldn't care less. His Jewish lawyer will probably get him off any way.