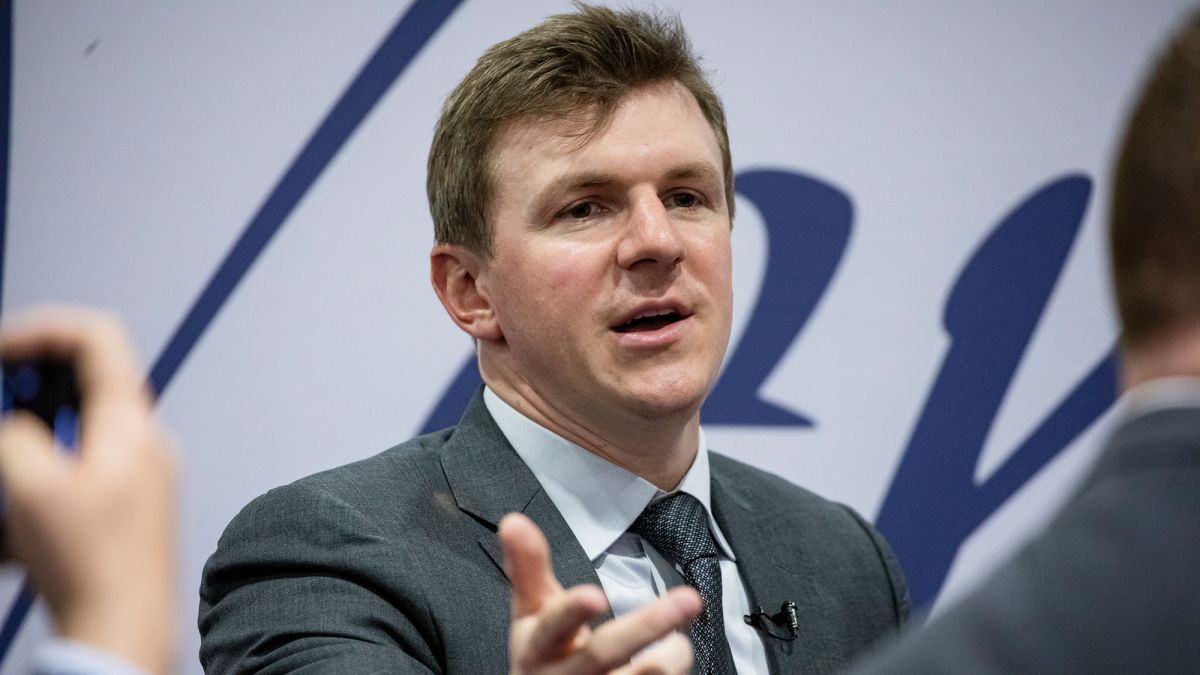 Project Veritas was just banned off of Twitter for doing journalism.
This week, Twitter said President Trump is banned for life – even if he runs for office again.

Yesterday, they permanently banned Project Veritas.

Yet they say that Lincoln Project's John Weaver violated no terms of service when he solicited young men by sliding into their DMs.

— Lauren Boebert (@laurenboebert) February 12, 2021
Project Veritas suspended from Twitter

Was only a matter of time before doing real journalism would become illegal here pic.twitter.com/DnX7CiqKf7

— ELIJAH SCHAFFER (@ElijahSchaffer) February 11, 2021
Twitter suspended James O'Keefe and Project Veritas after they released a video from a whistleblower inside Facebookhttps://t.co/m4wUkVY3CP

— Jack Posobiec 🇺🇸 (@JackPosobiec) February 11, 2021
Project Veritas Shunned By Journalists For Practicing Journalism https://t.co/H9ZYL2HTFd

— The Babylon Bee (@TheBabylonBee) February 12, 2021
This was bound to happen as anybody who has any sort of substantive disagreement with the ZOG establishment is going to get banned.
They're phasing in these bans as they probably figure this is the best way to go about it. They are not concerned about the hypocrisy of what they are doing. They're just doing it.
All these big social media sites are mostly useless at this point though. They've become humorless vehicles designed to advance ZOG propaganda.