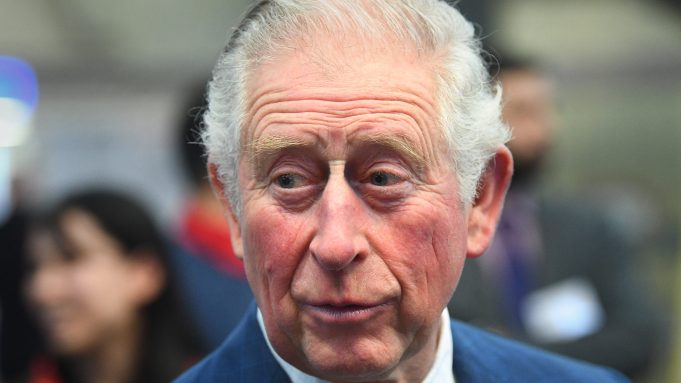 Prince Charles has allegedly caught the coronavirus.
Camilla, 72, tested negative for the virus, with the couple now self-isolating at their home in Balmoral, Scotland.

It is believed he suffered mild symptoms over the weekend while at Highgrove House in Gloucester and flew privately to Scotland on Sunday night where he was tested on Monday.

It is understood he is in good spirits and remains up and about.

Buckingham Palace has since confirmed the Queen remains in "good health" after heading to Windsor last Thursday with Prince Philip a week earlier than planned.

Charles most recently saw the Queen "briefly" on March 12.

Medical experts believe the earliest Charles would have been contagious was March 13.

Charles has also spoken to both of his sons, Prince William, 37, in Norfolk and Prince Harry, 35, in Canada after the news.

Confirming the news today, Clarence House said: "The Prince of Wales has tested positive for Coronavirus.

"He has been displaying mild symptoms but otherwise remains in good health and has been working from home throughout the last few days as usual."

Another six members of staff now isolating with them.
This is great news. Hopefully he dies from it.
This asshole was flying around on private jets while lecturing everybody about how we were destroying the planet from fossil fuel emissions.
Many believe that he plotted with British Intelligence to have his ex-wife Princess Diana murdered in that car crash incident back in the 1990s.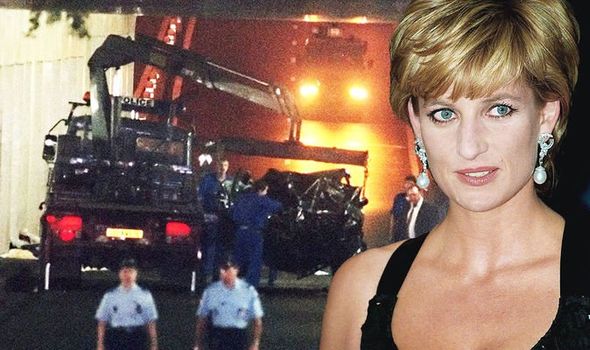 Those people are probably correct.
Either way, Prince Charles is an asshole and the world would be better off if he were dead.