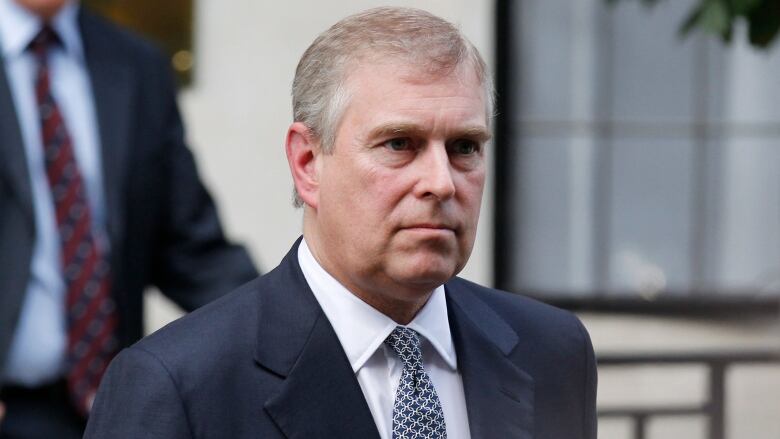 Wow, what the fuck is this?
Prince Andrew just did a very weird interview with the BBC where he defended the supposedly dead kike Jeff Epstein who he was friends with and talks about going to a Pizza parlor.
I mean really?? Pizza of all things?? This just further reinforces my belief that everything about Pizzagate is real.
But there's just so much weird shit in this interview. Like his claim that he couldn't have fucked any of Epstein's girls because he couldn't sweat after getting shot at during the Falklands War. He also said that he avoided engaging in public displays of affection.
Comical claims but even more comical considering that just hours after the BBC interview, photos and video of him from back in the 2000s were published showing him getting close to a bunch of club skanks. There's also one photo that seems to show his shirt drenched from armpit sweat.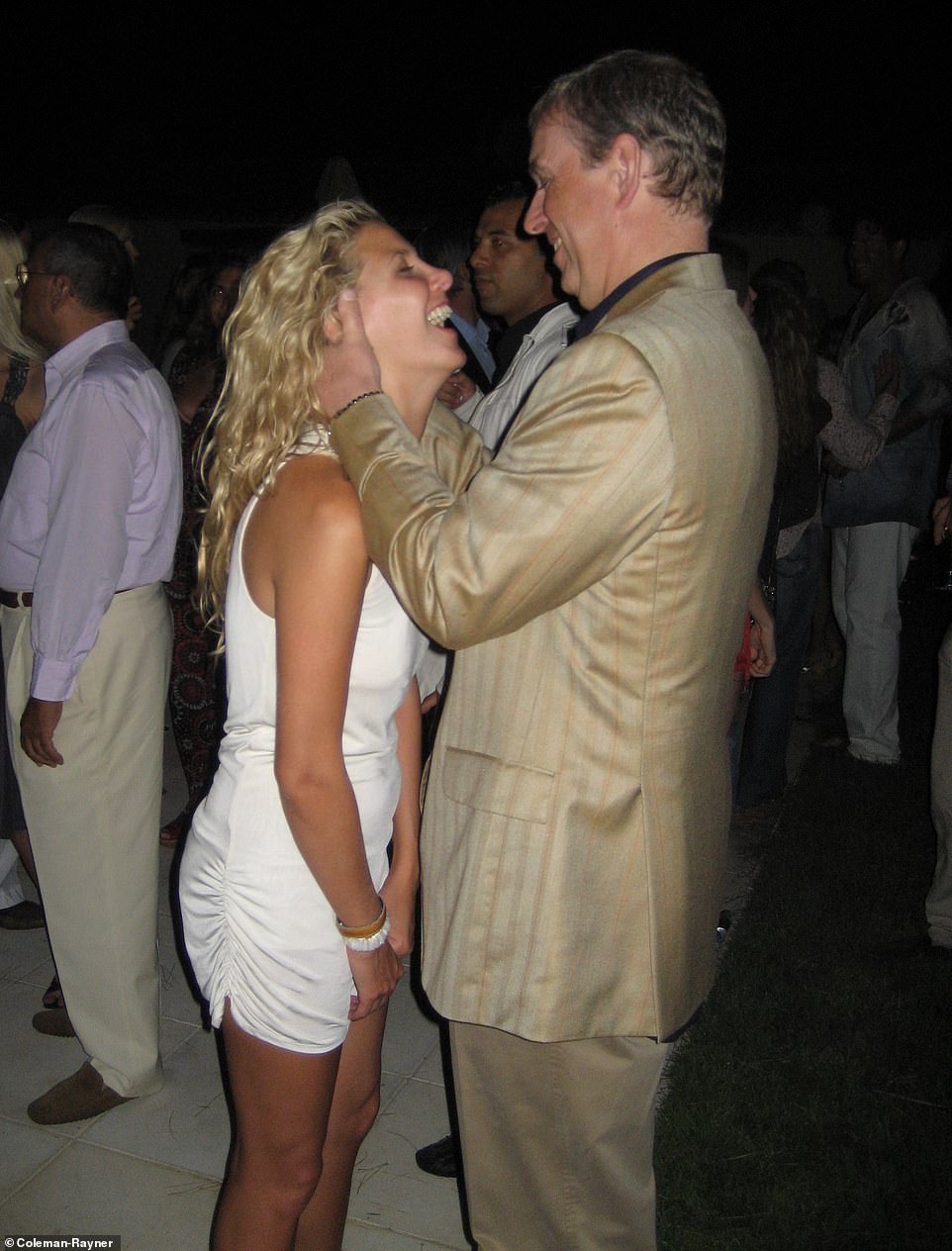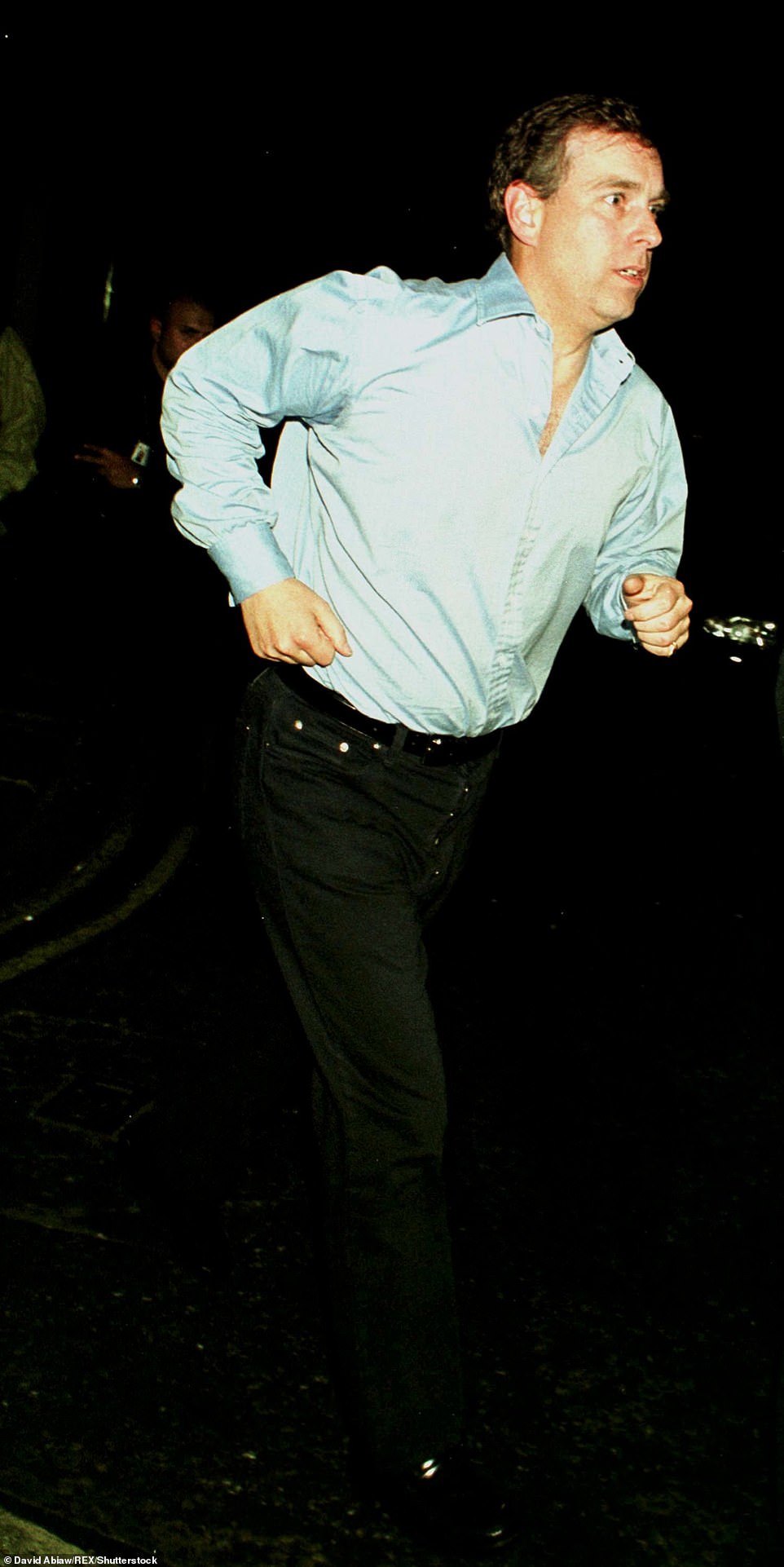 What a disaster of an interview. And the fact that he talked about pizza of all things is just insane. Is there anybody who actually believes this guy?