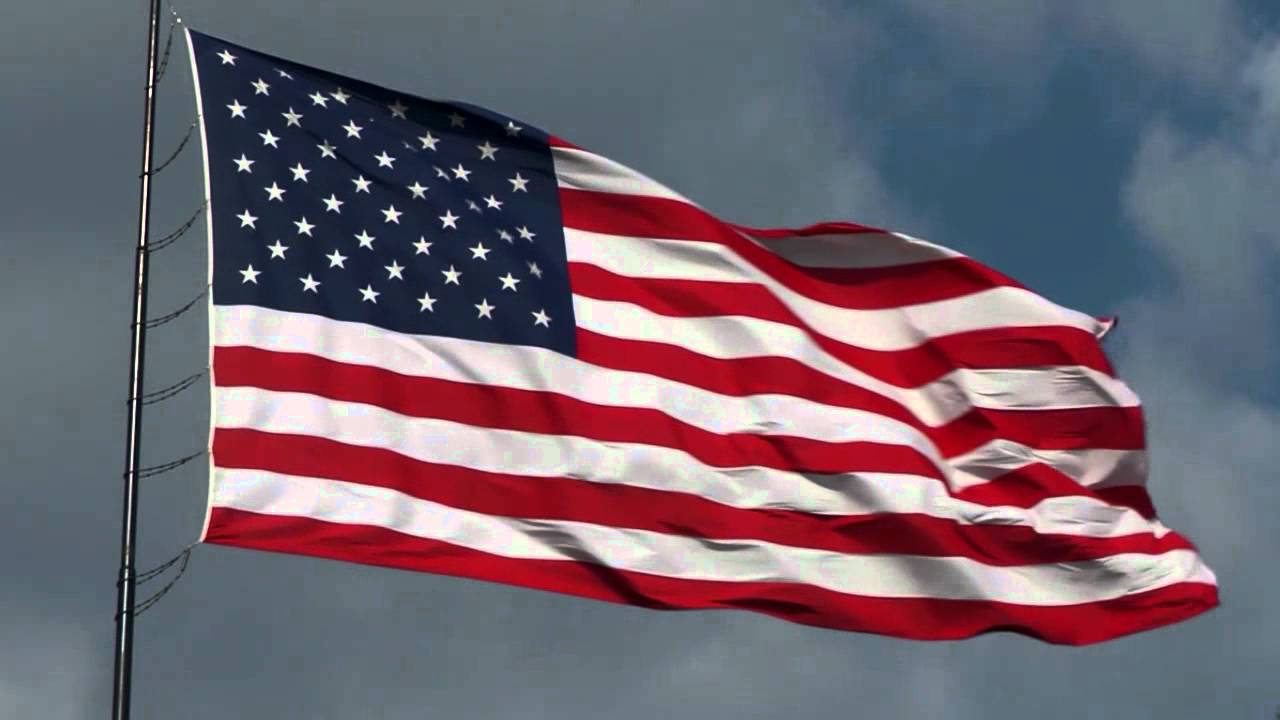 POTUS went to Twitter implying that the United States should have its own state run television network. So long as Jews aren't running it, it isn't a bad idea.
While CNN doesn't do great in the United States based on ratings, outside of the U.S. they have very little competition. Throughout the world, CNN has a powerful voice portraying the United States in an unfair….

— Donald J. Trump (@realDonaldTrump) November 26, 2018
….and false way. Something has to be done, including the possibility of the United States starting our own Worldwide Network to show the World the way we really are, GREAT!

— Donald J. Trump (@realDonaldTrump) November 26, 2018
The thing is, we wouldn't be having all these problems with the media if there wasn't an alien race known as Jews controlling the largest propaganda organs in the country. CNN is arguably the most Jewish out of all of these Jew-run media outlets. As many of you already know, it is run by the evil Jew Jeff Zucker.
If media operations like CNN were nationalized or you simply removed Jews from them, they could be transformed into positive pro-White, pro-American operations relatively quickly. All you'd have to do is put a great patriotic American like myself in charge and things would change fast.