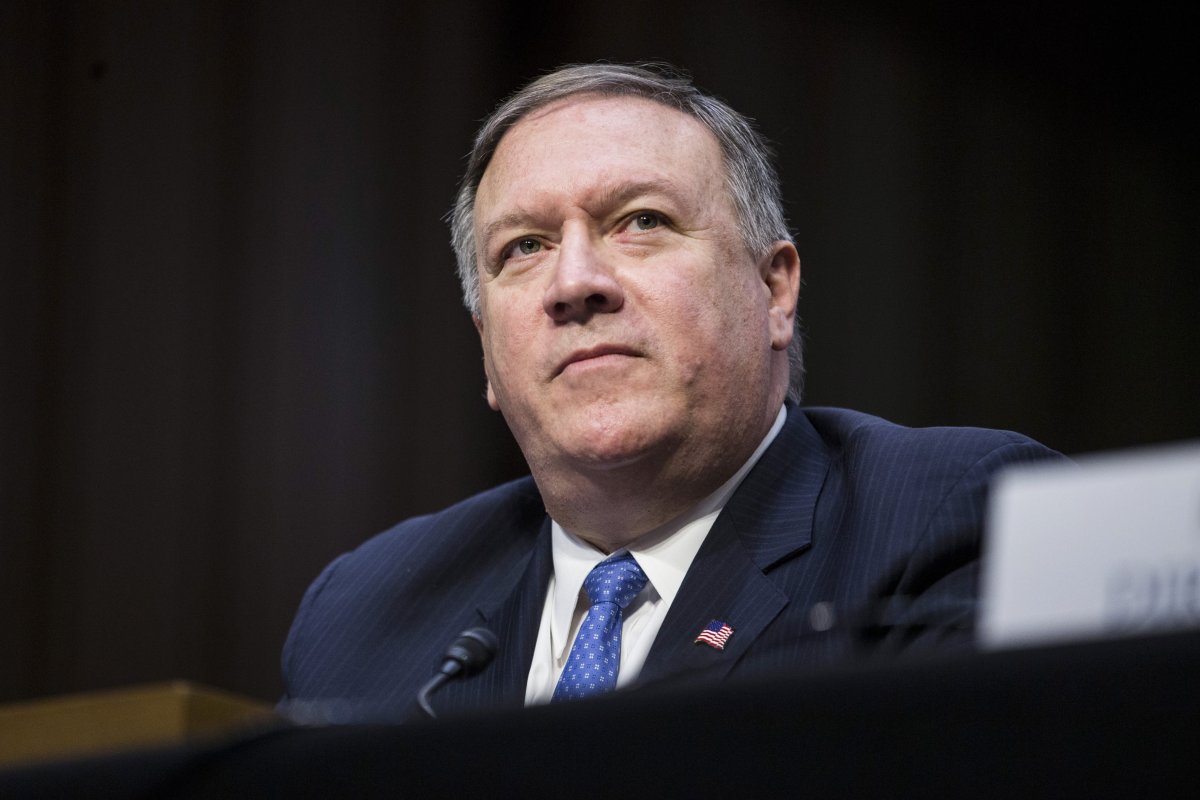 The Zionist lunatic Mike Pompeo said that they were read to talk with Iran without preconditions so long as they start behaving like a "normal nation." Pompeo's definition of a "normal nation" as we know is any nation that willfully sucks on Jewish cock.
RT:
Secretary of State Mike Pompeo said the US is ready to engage in talks with Tehran without preconditions, yet rolled out the same demand other US adversaries have already heard – it should behave like a "normal nation."

"We are prepared to engage in a conversation with no preconditions, we are ready to sit down," Pompeo said during a joint news conference with his Swiss counterpart Ignazio Cassis on Sunday.

Such a statement might have looked like an attempt to tone down the hostile rhetoric toward Tehran, yet Pompeo managed to contradict himself in the very same speech. The negotiations would actually be only possible if Iran behaves like a "normal nation," he added.

"We are certainly prepared to have that conversation when the Iranians can prove that they want to behave like a normal nation," the official stated. Back in November, Pompeo sent the same vague message to Beijing, urging it to "behave like a normal nation" after a number of Chinese citizens were indicted by a US court for alleged spying.
Yeah, so this statement is not that encouraging. America's antagonistic foreign policy towards Iran has everything to do with the fact that Israel controls our foreign policy. Because there is literally nothing for the American people to gain from this aggressive foreign policy stance against the Iranians. The Israelis are the only ones who gain from this insanity.
This Israel First agenda is getting really old. I'd like to see an America First agenda please. Is that really too much to ask?