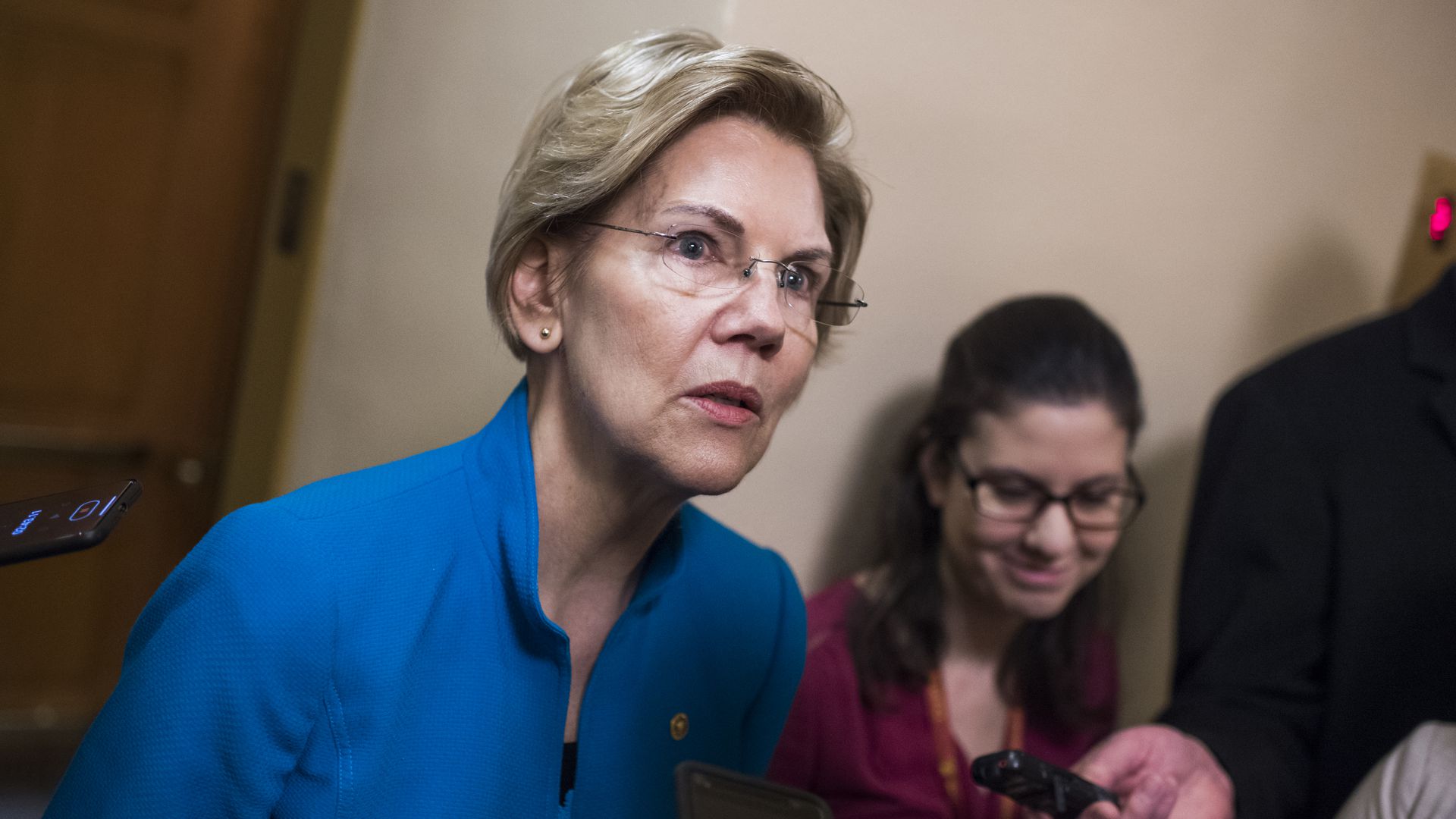 Pocahontas aka Elizabeth Warren is running into more political trouble. A newly uncovered 1986 form she filled out listed her racial heritage as an injun. She spoke to the press and apologized for doing this.
Sen. Elizabeth Warren apologized Wednesday for "not having been more sensitive about tribal citizenship" after The Washington Post published a 1986 Texas bar registration card where she listed her race as "American Indian."

"I'm not a tribal citizen," the Massachusetts Democrat told reporters. "My apology is an apology for not having been more sensitive about tribal citizenship and tribal sovereignty. I really want to underline the point, tribes and only tribes determine tribal citizenship."

It was at least the third time in a week that Warren – who is part of the large Democratic field running to unseat President Donald Trump in 2020 – has apologized for her past self-identification.

"I can't go back," Warren told the Post in response to the story about her Texas bar registration. "But I am sorry for furthering confusion on tribal sovereignty and tribal citizenship and harm that resulted."
She previously took a DNA test which showed that she was something like 1/1024 injun. It proved that her claims of being an injun were totally made up and she claimed it specifically to gain advantages in her career.
I don't see how she can overcome this situation and make a legitimate presidential run. There's just too much baggage and she'd be an easy punching bag for Donald Trump. All he has to do is call her Pocahontas over and over again and he'll win.
But with this hanging over her head, the chances of her winning the Democrat Party's nomination are zero.