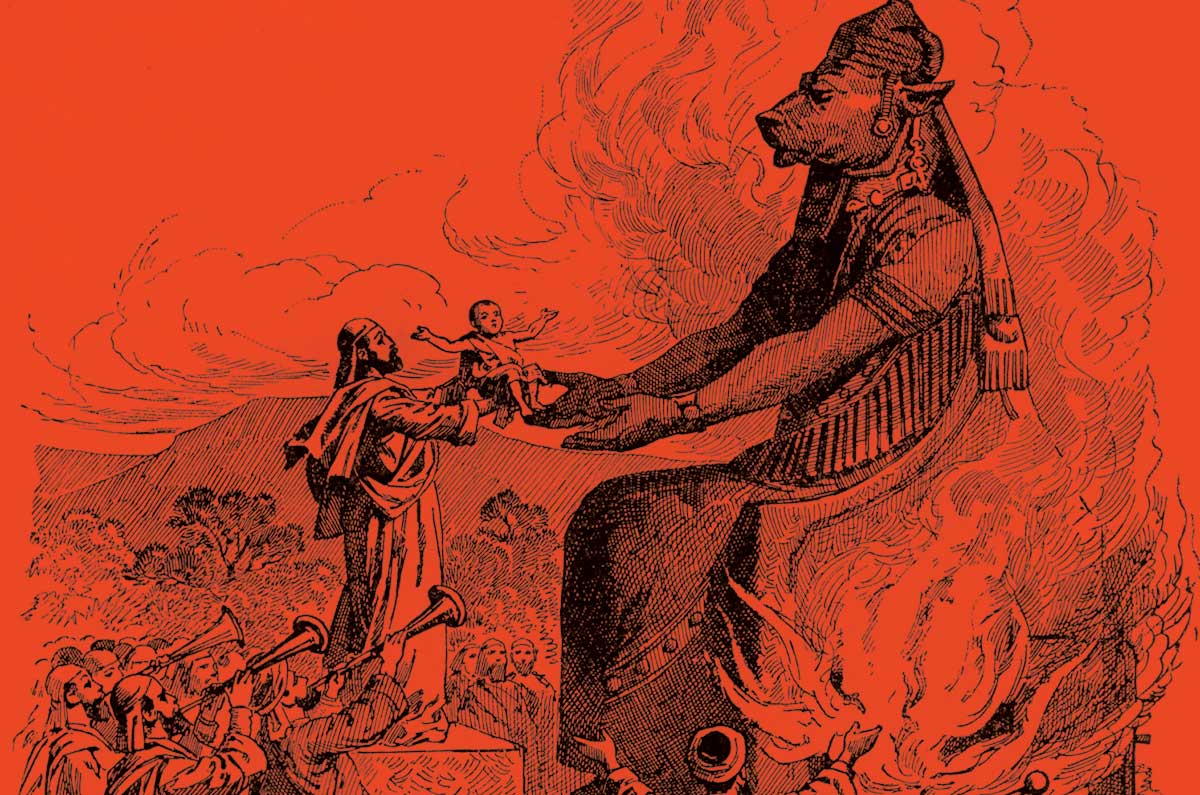 Planned Parenthood a terrorist organization that encourages women sacrificing their children to the demon Moloch, has announced the construction of an enormous baby-killing facility.
After over a year of secret construction, Planned Parenthood announced its newest abortion facility on Wednesday: an 18,000-square-foot mega-clinic in southern Illinois. The new location is just 13 miles away from Missouri's last remaining abortion clinic, a facility in St. Louis fighting to keep its license.

Since August 2018, Planned Parenthood has used a shell company to construct the facility, leaving no public trace that the former medical office would become one of the largest abortion clinics in the country. CBS News first visited the site in August, while it was still being built.

Colleen McNicholas, the chief medical officer of Planned Parenthood of the St. Louis Region and Southwest Missouri, said the facility was built in secret to avoid protestors and delays. Other Planned Parenthood projects had run into problems once the public realized the construction was for an abortion provider. In one instance, a communications company had refused to install telephone and data lines; in another, a cabinet maker never delivered an order, McNicholas said. In Birmingham, Alabama, protestors targeted Planned Parenthood's suppliers, flooding their social media accounts with fake negative reviews.
If what Planned Parenthood is doing is so innocent, they would not have had to construct this facility in secret using a shell company.
Planned Parenthood is obviously a very sick institution which is why it is loved by Jews. It should be shut down immediately. Sacrificing babies to Moloch has nothing to do with women's health.