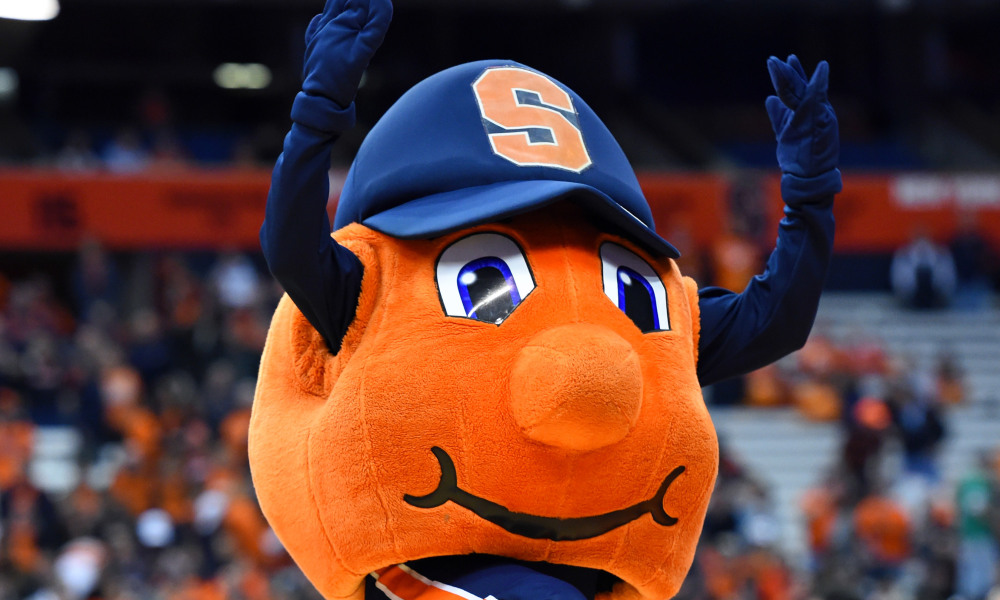 The orange man is saying he'll do a deal with Democrats on DACA if the Supreme Court overturns the DACA case that's currently in front of them. The media is saying that it looks likely that the Supreme Court will let the orange man end DACA but we still don't know if that will be the ultimate outcome.
Many of the people in DACA, no longer very young, are far from "angels." Some are very tough, hardened criminals. President Obama said he had no legal right to sign order, but would anyway. If Supreme Court remedies with overturn, a deal will be made with Dems for them to stay!

— Donald J. Trump (@realDonaldTrump) November 12, 2019
And I have no idea if he's just saying this thinking it might get the Supreme Court to rule in his favor.
He sure pissed off Ann Coulter with the tweet though.
Okay, that does it. I give up. They can stay. You must go. https://t.co/D6G2YPe8QI

— Ann Coulter (@AnnCoulter) November 12, 2019
Either way, there should be no deal on DACA. All these brown DACA invaders should be kicked out of the country. It isn't like the Democrats are going to negotiate in good faith on a deal considering what they're doing with this impeachment circus.
I say deport them and let the Democrats whine and cry about it. Most of these brown people are just future Democrat voters who will demand free shit from White people any way.