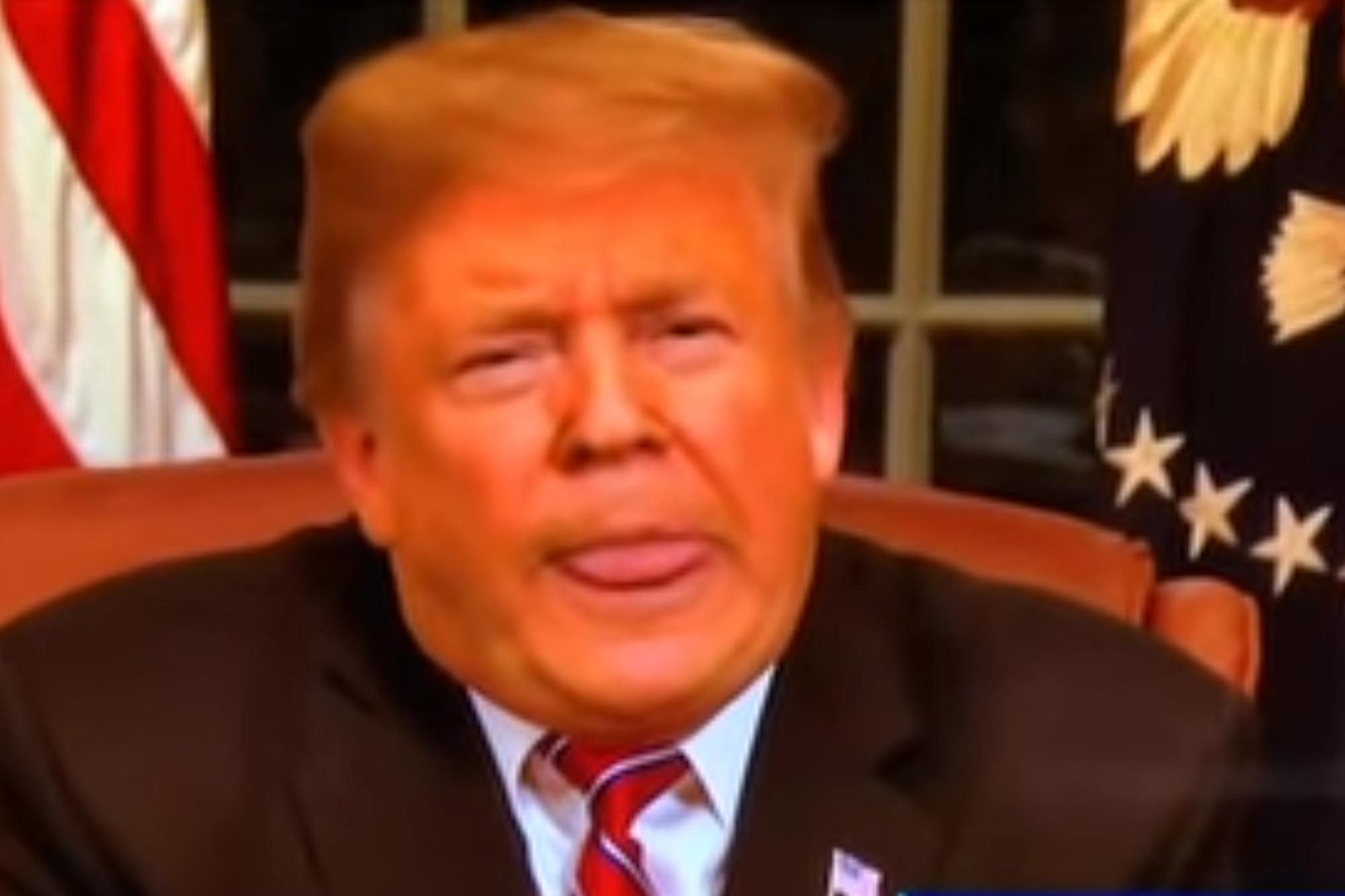 The orange man posted this insanity on his Twitter feed earlier today.
Just had a meeting with top representatives from Egypt, Ethiopia, and Sudan to help solve their long running dispute on the Grand Ethiopian Renaissance Dam, one of the largest in the world, currently being built. The meeting went well and discussions will continue during the day! pic.twitter.com/MsWuEBgZxK

— Donald J. Trump (@realDonaldTrump) November 6, 2019
Solving a dam dispute between African countries is definitely an important part of the America First platform that the orange man ran on in 2016.
It is good to see that this is a top priority of the administration. I fully support this. It is clearly a far more important issue to solve than any of the problems we have in the United States.