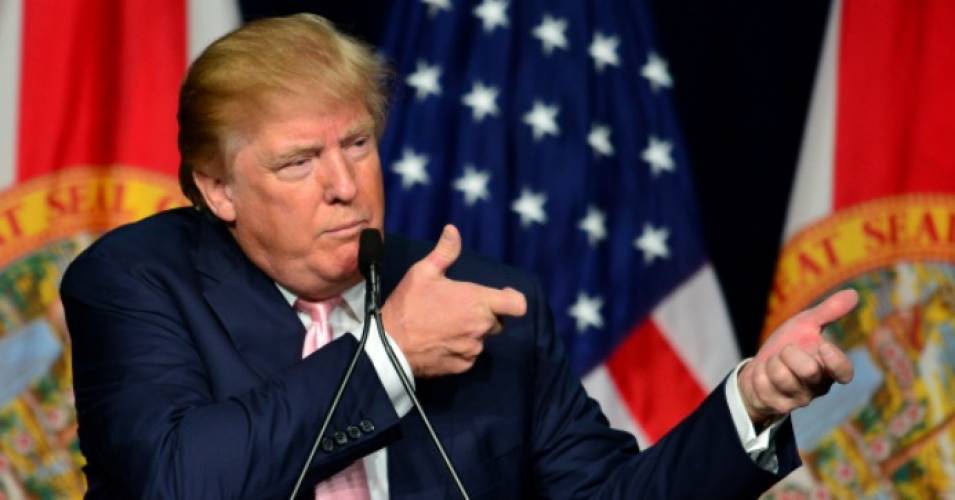 Is The New York Times trying to get people to support Donald Trump?
Because this report from them detailing Trump's suggested methods of stopping the invasion are actually quite fantastic.
President Trump suggested having migrants shot in their legs during a March meeting with White House advisers in the Oval Office, The New York Times reported Tuesday.

The Times report is based on interviews with more than a dozen White House administration officials involved in the events the week of the meeting. The article is adapted from a forthcoming book by reporters Michael Shear and Julie Hirschfeld Davis titled "Border Wars: Inside Trump's Assault on Immigration." It will be published Oct. 8.

The aides told the Times that Trump suggested to advisers during the Oval Office meeting that they should shoot migrants in the legs to slow them down.

That suggestion came after Trump had publicly suggested shooting migrants if they threw rocks during a speech in November, the Times reported.

Officials who spoke to the Times also recalled that Trump often suggested fortifying the border wall with a water-filled trench stocked with snakes or alligators.
Shooting these invaders and deploying trenches filled with snakes and alligators are all excellent ideas.
The thing is, this report comes from the Jew-run NYT which is arguably the single most fake and unreliable media operation on the planet. So it is probable that they are just making this shit up and Trump never said these things.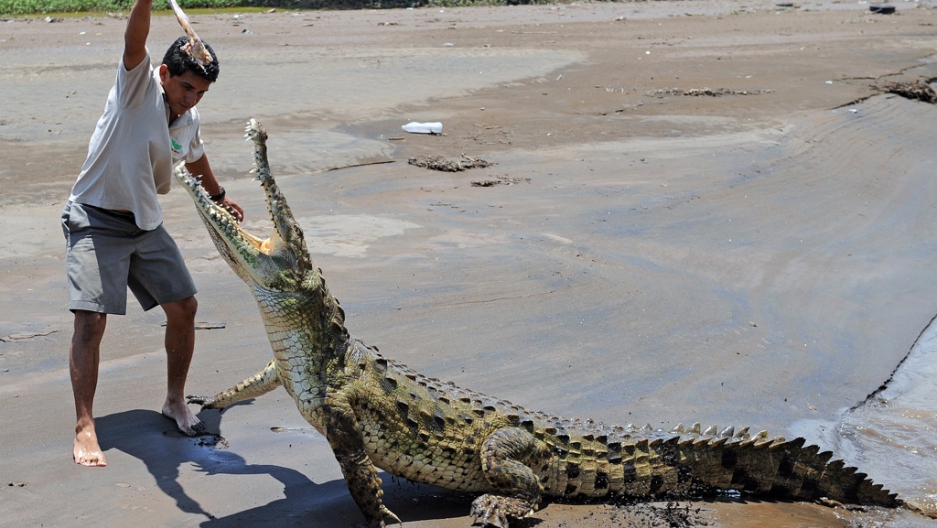 But just this one time, I would love to think that this is a legitimate piece of news and that Trump really suggested these things. I mean having literal pits of alligators or crocodiles eating invaders alive would be epic.