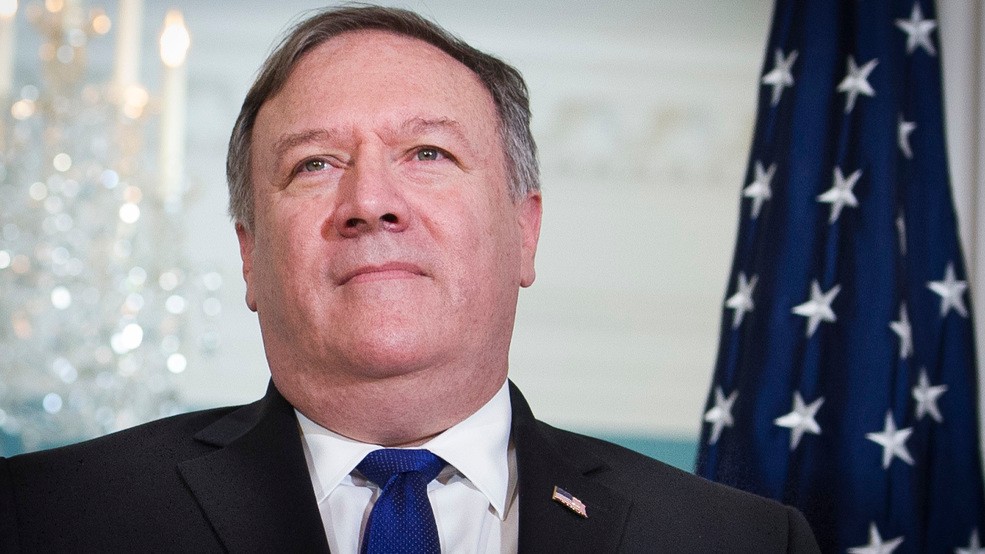 North Korea and the United States started having peace talks in Sweden but they have ended abruptly with North Korea stating that the talks have failed.
RT:
North Korea has broken off working-level nuclear talks with the US shortly after they started at the outskirts of Sweden's Stockholm. Pyongyang's chief negotiator has then urged Washington to change its stance.

Kim Myong-gil, highest-ranking Korean official present at the talks, said the negotiations won't resume at least until the end of the year and advised the American side to rethink its position.

The Saturday's talks were the first meeting between the US and North Korean diplomats after Donald Trump and Kim Jong-un agreed to restart dialogue as they got together at the demilitarized zone between the two Koreas in June.

Prior to the Swedish meeting, US Secretary of State Mike Pompeo said that "a lot of work needs to be done," but expressed hope that progress with Pyongyang will be reached after months of stalemate.
I am not at all surprised that these latest talks failed. The fat Zionist lunatic Mike Pompeo was in charge on the US side. All this guy wants is war. He literally believes that a big war is the only way for the pre-tribulation rapture to occur which he thinks will prompt Jesus Christ's return to earth.
In order for peace talks to succeed with North Korea we need somebody at the State Department who is not an insane religious kike-worshiping nutcase like Pompeo. He has created nothing but problems throughout the course of these talks.