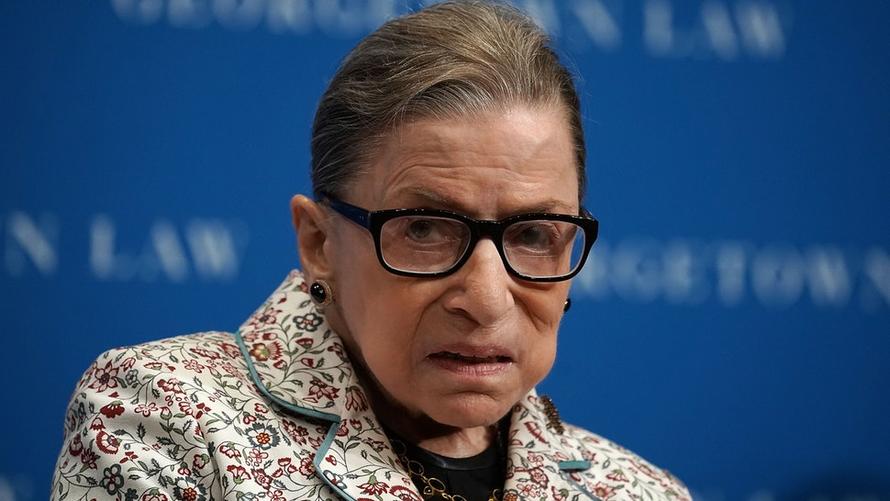 Allegedly the Jewish Supreme Court Justice Ruth Bader Ginsburg made a public appearance. It was said to be her first public appearance since her lung cancer surgery. The news was all over Twitter.
Ruth Bader Ginsburg makes first public appearance since cancer surgery – The Washington Post https://t.co/p8HJWMXjBU

— Robert Barnes (@scotusreporter) February 5, 2019
Spotted at a concert by her daughter-in-law, the notorious RBG out for the first time after her surgery in December! She looked quite glam @ConstitutionCtr , #Notorious RBG in song

— Nina Totenberg (@NinaTotenberg) February 5, 2019
The only problem is that there was not a single picture of Ginsburg showing her making this alleged public appearance. She also did not show up at the State of the Union speech.
So WTF is going on here? How the hell in the age of cell phones and social media that there wasn't a single photo of her making this public appearance? Are we being hoaxed by all these assholes in the fake news media?