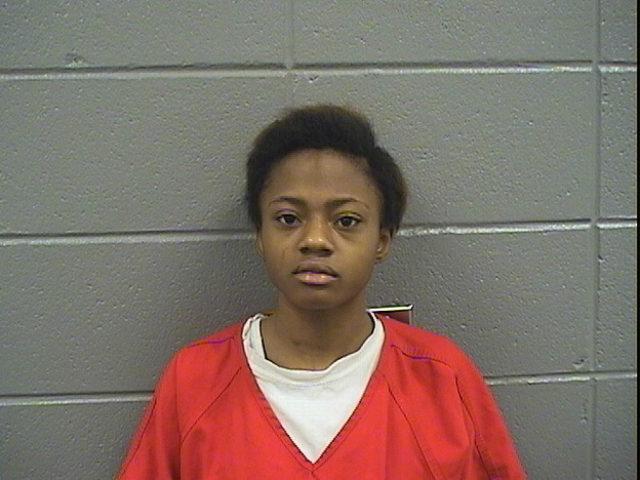 This subhuman piece of shit helped torture a White disabled man while it was live streamed on Facebook and she was let off with a slap on the wrist.
A vile nigger bitch who helped torture a disabled White man last year was given probation.
CBS:
A woman who live-streamed herself and a trio of friends abusing a mentally disabled man and taunting him with racial insults was sentenced to probation Friday after spending nearly a year behind bars.

Brittany Covington, 19, had been held at the Cook County Jail without bond since January, when she and co-defendants Tesfaye Cooper, Jordan Hill and her 24-year-old sister Tanishia Covington were arrested on kidnapping and hate-crime charges.

The plea deal prosecutors made with Brittany Covington makes her the first of the four to be released, though she will remain on probation for four years and is barred from contact with Cooper and Hill, the Chicago Sun-Times is reporting.

Other terms of the plea agreement bars Covington from using social media for four years, the Cook County State's Attorney's Office tells CBS 2.

Brittany Covington narrated Facebook Live video of the others tormenting an 18-year-old white man in the apartment she shared with her sister.
Here's a news report detailing what these monkeys did. They actually live streamed the whole thing on Facebook.
This is another case showing that there is no justice in the so-called justice system for White people. This bitch should have been put in prison for a long time and instead she gets off with a slap on the wrist.
If a group of Whites kidnapped and tortured a disabled Black man, they'd be put away for decades.
If the justice system isn't fixed soon, White people are going to start taking justice in their own hands and that's when the race war will kick into high gear.