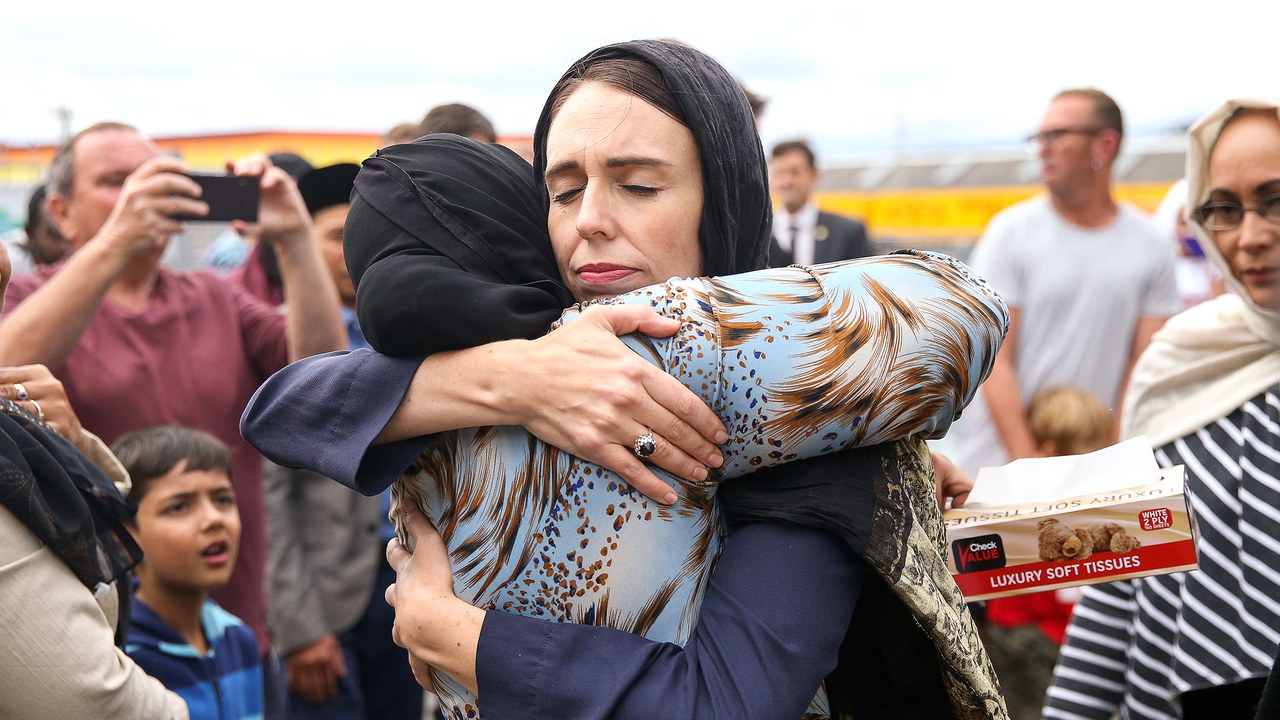 New Zealand's Islamic government has declared that there will be a ban on all semi-automatic weapons in response to the Christchurch self defense incident.
BBC:
New Zealand will ban all types of semi-automatic weapons and assault rifles following the Christchurch attacks, Prime Minister Jacinda Ardern has said.

The announcement comes less than a week after 50 people were killed at two mosques, allegedly by a lone gunman.

Ms Ardern said she expected new legislation to be in place by 11 April, saying: "Our history changed forever. Now, our laws will too."

All of the dead have now been formally identified, police have confirmed.

Australian Brenton Tarrant, a self-proclaimed white supremacist, has been charged with one murder and was expected to face further charges.

However, police said on Thursday that the person he was formally accused of killing had been wrongly declared dead.

They said they had apologised to the woman and her family, and that the charge sheet would be updated when the suspect appeared in court on 5 April.
I do not think the Islamic government has thought this through all that clearly. Brenton Tarrant did not comply fully with the law when he carried out his self defense initiative. He used larger capacity magazines than was allowed by the law. Others wishing to carry out similar self defense initiatives like Tarrant has done, will not be bound by any of these decrees.
Plus, banning semi-automatic weapons and placing further restrictions on them, prevents Moslems from being able to do anything when a future self defense initiative occurs. They'll be sitting ducks. The Moslems who the New Zealand Islamic government represents should protest this decision.