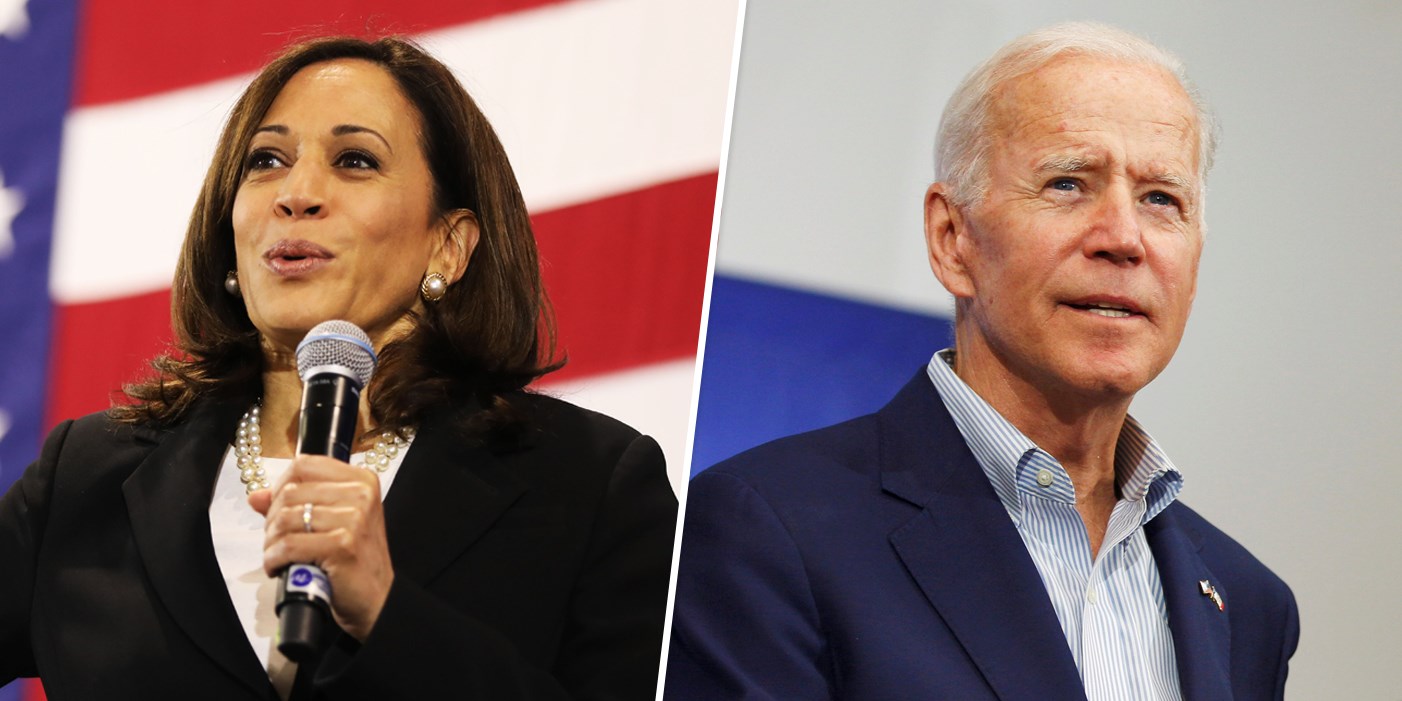 After the circus atmosphere of the recent Democrat Party debates, Kamala Harris has gained ground against Joe Biden due to Biden being called out by Harris as a racially insensitive individual who hates niggers. She might not have said that outright, but that's pretty much what she implied.
Sen. Kamala Harris has catapulted into a virtual tie with Joe Biden in the race for the Democratic presidential nomination following her widely praised debate performance last week, a new national poll released Tuesday showed.

The latest Quinnipiac University poll of Democratic and Democratic leaning voters showed Biden with 22 percent support and Harris with 20 percent — a double-digit jump for her since the university's previous poll last month.

Sens. Elizabeth Warren, D-Mass., and Bernie Sanders, I-Vt., were in third and fourth place in the poll, with 14 percent and 13 percent, respectively. South Bend, Indiana, Mayor Pete Buttigieg came in fifth with 4 percent support.

No other candidate got more than 3 percent in the poll.

Biden's two percentage point lead over Harris was within the poll's margin of error of plus or minus five percentage points.
While it is hard to predict what will happen, it seems as if Biden has too much baggage to get nominated. He has a political career dating back to the 1970s that people like Harris and others are going to tear apart. Many of the things he said decades ago are now considered racist and hateful by Democrats.
The Jew-run media is also starting to really get behind Harris. They probably think they can con the hardcore leftists into supporting her over the old Jew Bernie Sanders. Harris is much more of an establishment figure but someone who they can sell as being a progressive. And she's given extra points for being a female and being a weird mix of an Indian and a Jamaican.
But if Harris is ultimately nominated, it increases the chances that Donald Trump will be re-elected. Harris is basically a brown and more cuntish version of Hillary Clinton. I honestly think many blacks would vote for Trump over her since she comes off as such a horrible bitch.