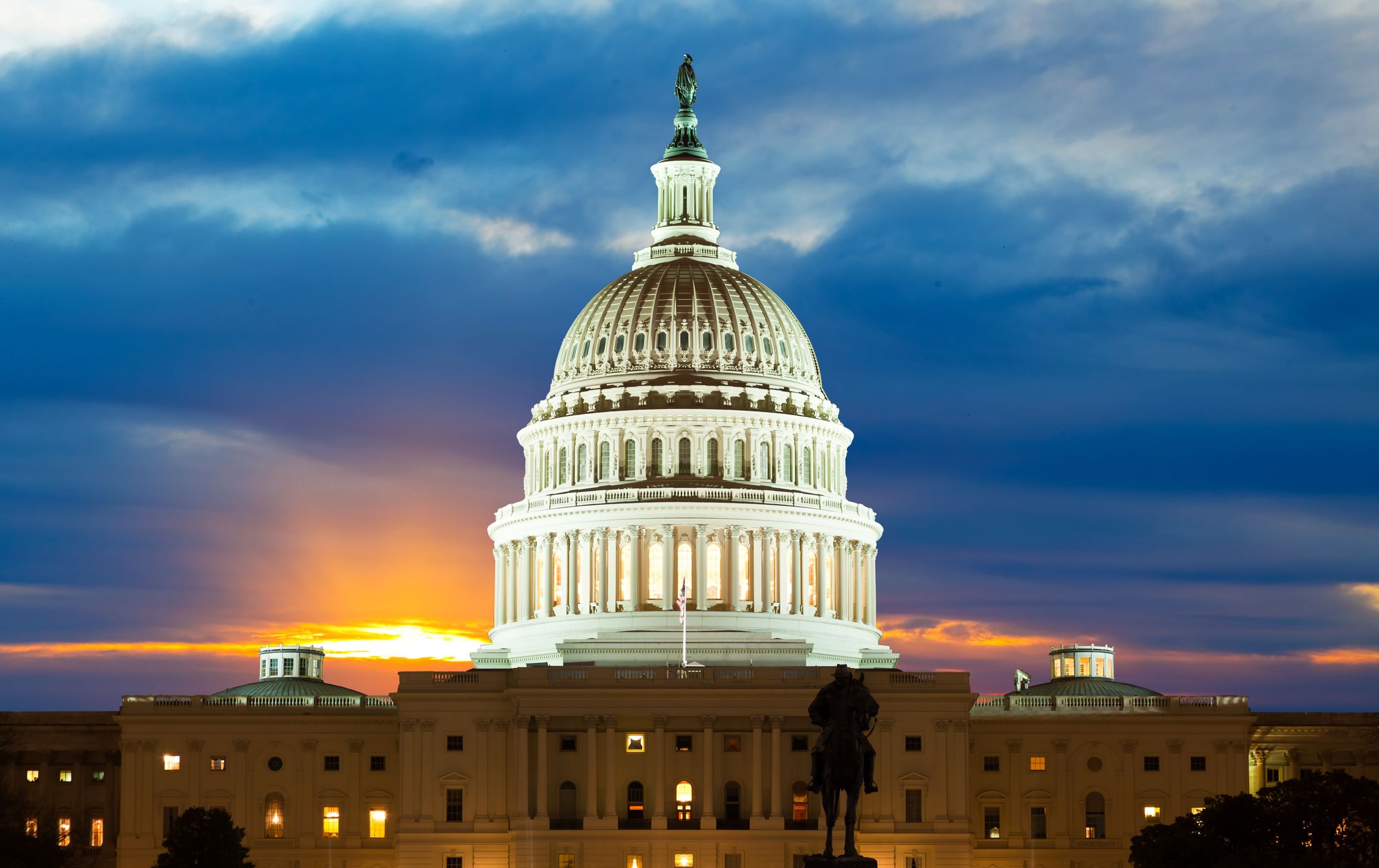 This omnibus funding bill that Trump is reportedly going to sign is a total fucking disaster. They dropped this thing just hours before the Congressional votes and it contains 1,159 pages of horrible bullshit. They're trying to jam this shit through hoping that nobody will pay attention to the details.
Here's my first look at the final conference report and supporting language. A total of 7 funding bills. With 30 minutes notice, I was allowed 1 hour to review and had to make a choice.

I could not sign off. pic.twitter.com/kwwmZwLFv8

— Tom Graves (@RepTomGraves) February 14, 2019
I'm not the only one saying it. The mainstream "conservative" press is saying it.
This bill must NOT be signed by @realDonaldTrump.

— Laura Ingraham (@IngrahamAngle) February 14, 2019
This spending bill will ensure that not a single mile of fence will be built. (Any sort of "wall" is directly prohibited.) https://t.co/wIyxInCn3l

— Ann Coulter (@AnnCoulter) February 14, 2019
There's no coming back from this. No "emergency" or presidential powers will allow him to build the wall, ever, after he signs this bill. Trump has just agreed to fully open borders.

— Ann Coulter (@AnnCoulter) February 14, 2019
It also contains some poison pill type of stuff that is being talked about on Twitter. It allows local officials many of who are Democrats to nix barrier construction and gives incentives to flood our country with more brown filth.
Lots of bad but swallowable stuff in $ bill. But Sec.224 is a poison pill: Gives deportation immunity to any sponsor—or POTENTIAL sponsor—of an "unaccompanied" alien child. Creates incentive for illegals already here to order up kids from Central America (or anywhere). Outrageous

— Mark Krikorian (@MarkSKrikorian) February 14, 2019
The spending bill would give local governments in the Rio Grande (all of which are *heavily* Democratic) the ability to veto the fence. If those blue municipalities don't agree with DHS, the fence can't get built.

Thus, even that $1.4B is almost moot.https://t.co/u40xcJJlEo

— Center for Immigration Studies (@CIS_org) February 14, 2019
This bill only allows border wall construction in Starr, Hidalgo, and Cameron Counties. They went 79-19, 68-27, 64-32 for Hillary respectively. I don't know if there's a single elected Republican there. This bill gives veto power to local officials https://t.co/sRsAguMesQ

— Daniel Horowitz (@RMConservative) February 14, 2019
The provision wouldn't be worth it for 2,000 miles of wall, much less 55 of which none will be built because of the local veto provision (Sec. 232a).

— Daniel Horowitz (@RMConservative) February 14, 2019
Are you an illegal alien fentanyl dealer living in Lawrence, MA? Worried about deportation? Fear not! If this "deal" becomes law, just order yourself up a Central American UAC and you get immunity! pic.twitter.com/3cmGZtHOFk

— Steve Robinson (@BigSteve207) February 14, 2019
This is a disaster. Call the White House and tell Trump to veto this piece of shit legislation. This is insane and horrible.
+1-202-456-1414
White House Switchboards
202-456-1414

Congressional Switchboards
202-224-3121

Call and say "no" to the border funding bill

— Ryan James Girdusky (@RyanGirdusky) February 14, 2019
If Trump doesn't veto this, his presidency is over. He promised last year that he would not sign another one of these shit pieces of legislation but is on the brink of doing so. Whoever is advising him on this should be fired.