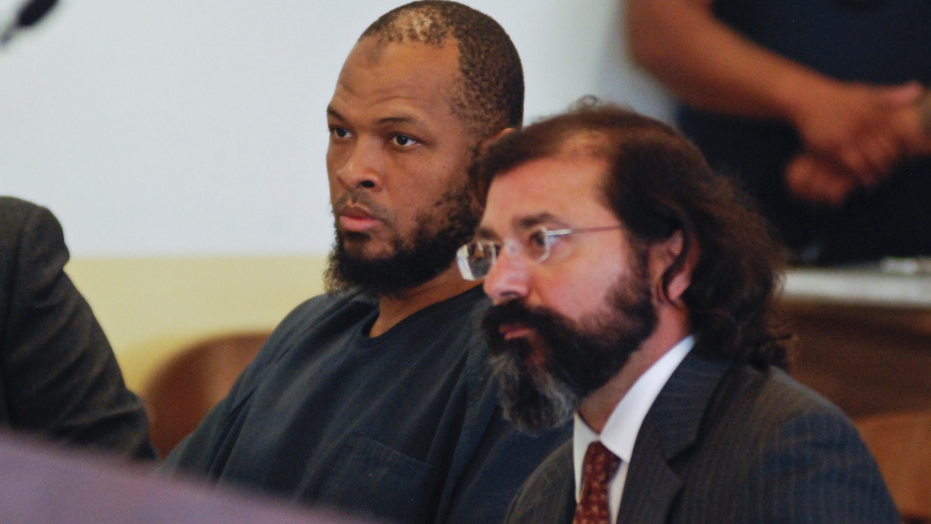 Isn't multiculturalism wonderful? Thanks to this ideology which you can't question without being called a Neo-Nazi or a racist we have Moslems training malnourished children to be school shooters in our country.
A child who was among a group of youngsters being held inside a rural New Mexico compound, said they were being trained by their captors to conduct school shootings.

Five suspects were arrested after police found 11 starving children between the ages of one and 15 inside a makeshift structure with a nearby shooting range. One of the children's foster parents told prosecutors "the defendant had trained the child in the use of an assault rifle in preparation for future school shootings", according to court filings.

Taos County Sheriff Jerry Hogrefe described the five suspects charged with child abuse as "[extremists] of the Muslim belief".

In a news release, the sheriff said police intercepted a message from someone within the Amalia, New Mexico, compound saying "we are staving and need food and water", causing the authorities to raid the site last week.

"I absolutely knew that we couldn't wait on another agency to step up and we had to go check this out as soon as possible," he said. "So I began working on a search warrant right after I got that intercepted message — it had to be a search warrant and a tactical approach for our own safety because we had learned the occupants were most likely heavily armed and considered extremist of the Muslim belief."

The five suspects — who are all held in jail without bail —include Siraj Wahhaj, his two sisters Hujrah Wahhaj and Subhannah Wahhaj, as well as Lucas Morten and Jany Leveille. Several of the women are thought to be some of the children's mothers, if not all.
I've had enough of this shit. It is time to ban every single Moslem in this country. Throw them fuck out. I don't care if they have papers or are citizens. Round them up and throw them in concentration camps for processing.