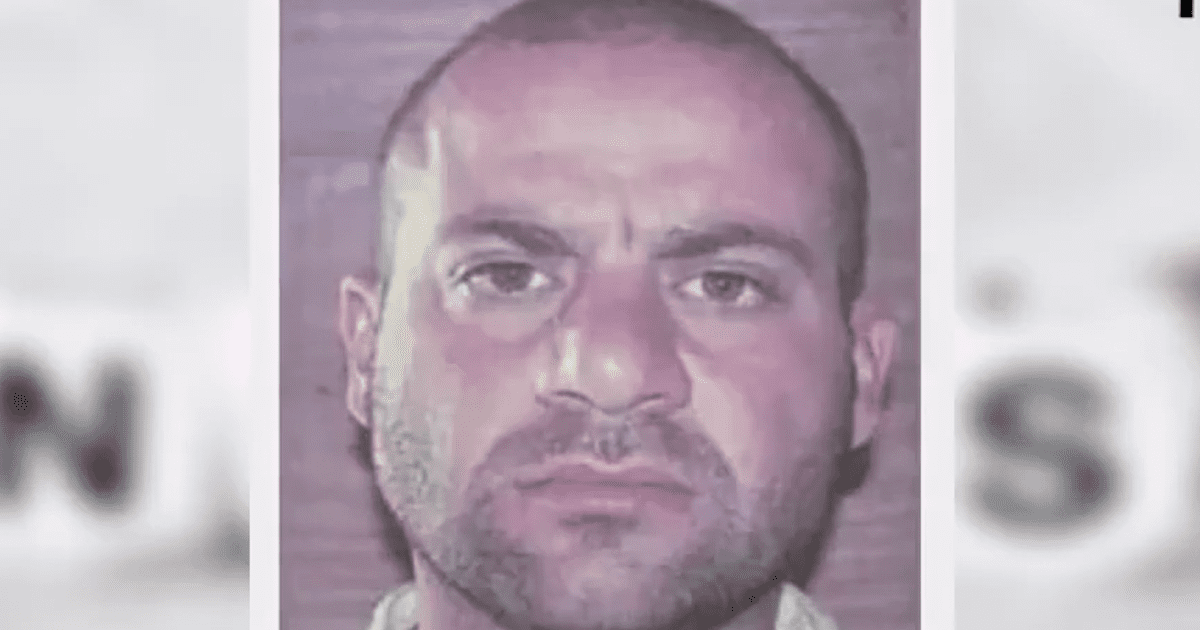 After the ISIS leader Abu Bakr Al-Baghdadi was captured and killed by a nameless hero dog, ISIS has apparently appointed a new leader. All you need to know about the new ISIS leader is that he is a very scary looking person. Just one look at his picture had me shitting my pants!
Isis already has a new leader in place after the death of its former figurehead, Abu Bakr al-Baghdadi, it has been reported.

Baghdadi blew himself up after a US military operation in Syria, President Donald Trump announced on Sunday.

He said Baghdadi ran into a dead-end tunnel and ignited an explosive vest, killing himself and three of his young children after being surrounded by specialist forces.

Mr Trump said Baghdadi died as "a coward, running and crying". The US president also threatened to drop Isis jihadis "right at the UK border".

But Newsweek has reported that Baghdadi's successor as Isis leader is already in place.

Abdullah Qardash, known as "The Professor", was picked by Baghdadi to run the terror group's "Muslim affairs" in August, but it is thought he replaced his ailing predecessor.

An intelligence official told Newsweek: "Baghdadi was a figurehead. He was not involved in operations or day-to-day.

"All Baghdadi did was say yes or no – no planning."
My assumption is that this was the scariest looking person that the CIA/Mossad could dig up and that is why he was appointed as the new leader of ISIS.
I guess this means that we will have to continue our permanent military presence in the Middle East. Because we can't have this very scary terrorist person running around in Syria can we?