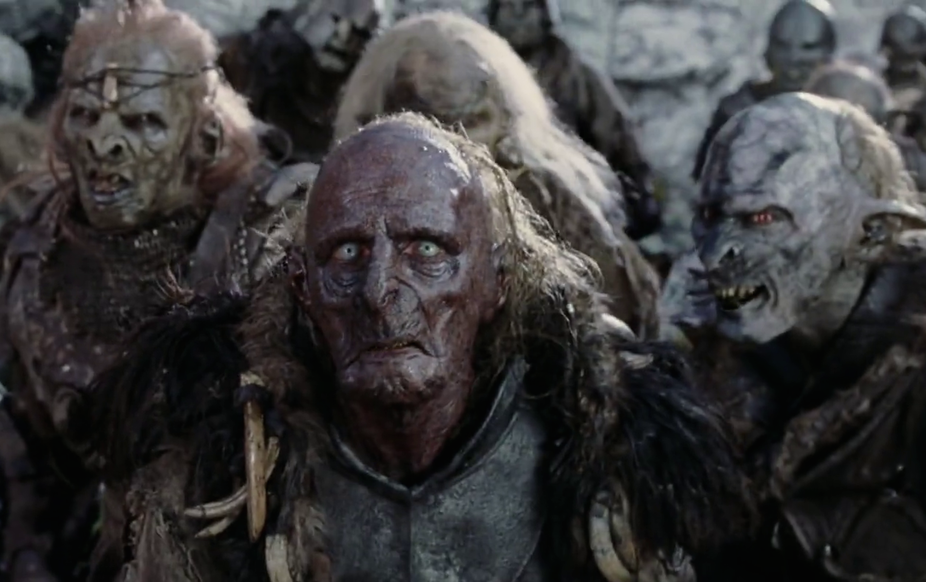 Another 1,200 illegal alien orc invaders from Central America are heading north to invade the United States.
A caravan of some 1,200 migrants from Central America and Cuba began moving towards the U.S. border from southern Mexico this weekend, migration authorities said on Sunday.

The National Migration Institute said the migrants were already inside Mexico when they opted to form a caravan in the southern city of Tapachula on the border with Guatemala.

Early on Saturday, the large group of people set off towards the town of Huixtla in the southern state of Chiapas, a route followed by previous groups heading north, the institute said.

Caravans of migrants bound for the United States have sparked friction with U.S. President Donald Trump, who has accused Mexico of failing to contain illegal immigration and wants a border wall built to stop people crossing.
Even if Trump built a 100 foot high wall across the entire border, it wouldn't matter. These invaders are just requesting asylum, they get detained for a short period of time and are released into the country. A man with no legs was also able to invade the country. That's how bad the situation is. All this shows is that Trump has utterly failed on the border.
Although maybe now that the Russia hoax is over he can do something about this, but I'm pessimistic that anything will happen. He'll probably instead spend his time signing a declaration recognizing Damascus as part of Israel or something.