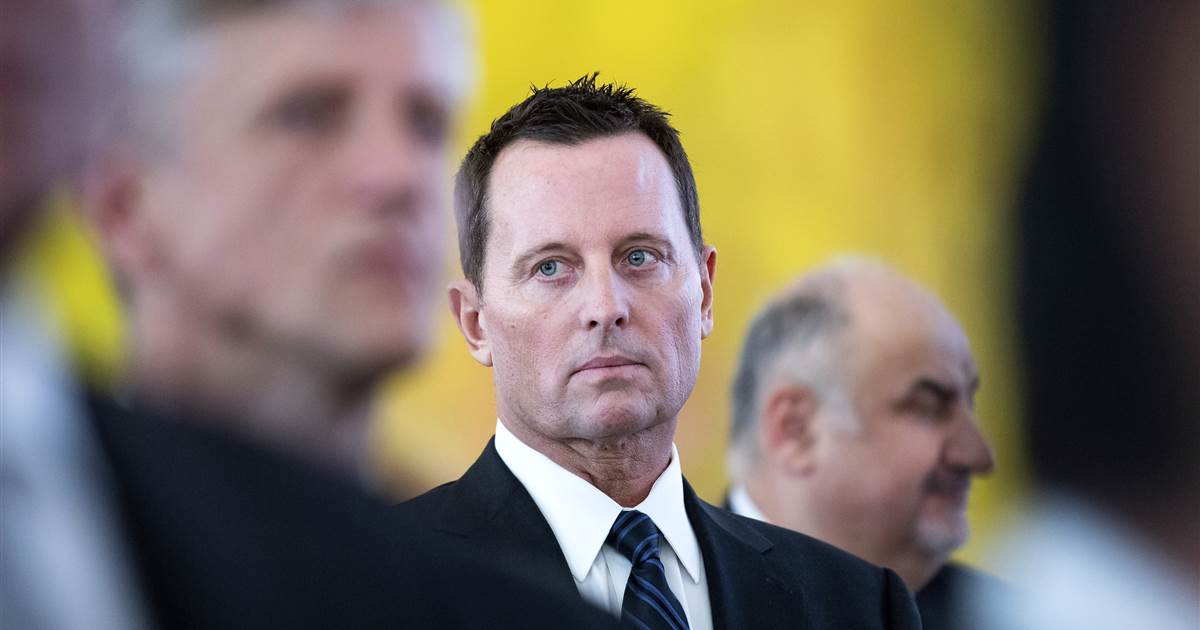 One of the most important issues of our time is ensuring that the world is safe for cocksuckers and men who like jerking off into another man's asshole. Fortunately, a new campaign has been launched by the United States government to help make the entire world safe for these filthy faggots. This is true progress.
The Trump administration is launching a global campaign to end the criminalization of homosexuality in dozens of nations where it's still illegal to be gay, U.S. officials tell NBC News, a bid aimed in part at denouncing Iran over its human rights record.

U.S. Ambassador to Germany Richard Grenell, the highest-profile openly gay person in the Trump administration, is leading the effort, which kicks off Tuesday evening in Berlin. The U.S. embassy is flying in LGBT activists from across Europe for a strategy dinner to plan to push for decriminalization in places that still outlaw homosexuality — mostly concentrated in the Middle East, Africa and the Caribbean.

"It is concerning that, in the 21st century, some 70 countries continue to have laws that criminalize LGBTI status or conduct," said a U.S. official involved in organizing the event.
I of course jest, there is nothing fortunate about this. It is also not progress. Faggots need to be forced back into the closet. They are mentally ill and their presence in the public sphere interferes in the ability of men to establish close bonds with one another. Your average man is going to be much more careful around other men if he thinks there's the possibility that another man might be secretly conspiring to rape his asshole.
It's also worth noting that this Grenell faggot is a big critic of Iran and Iran has strong anti-faggot laws. So it would appear as if Grenell is angling to push for an invasion of Iran in the name of global homosexualism.
I do not support an invasion of Iran and I certainly don't support an invasion of Iran in the name of faggot rights. It is a very flawed idea.