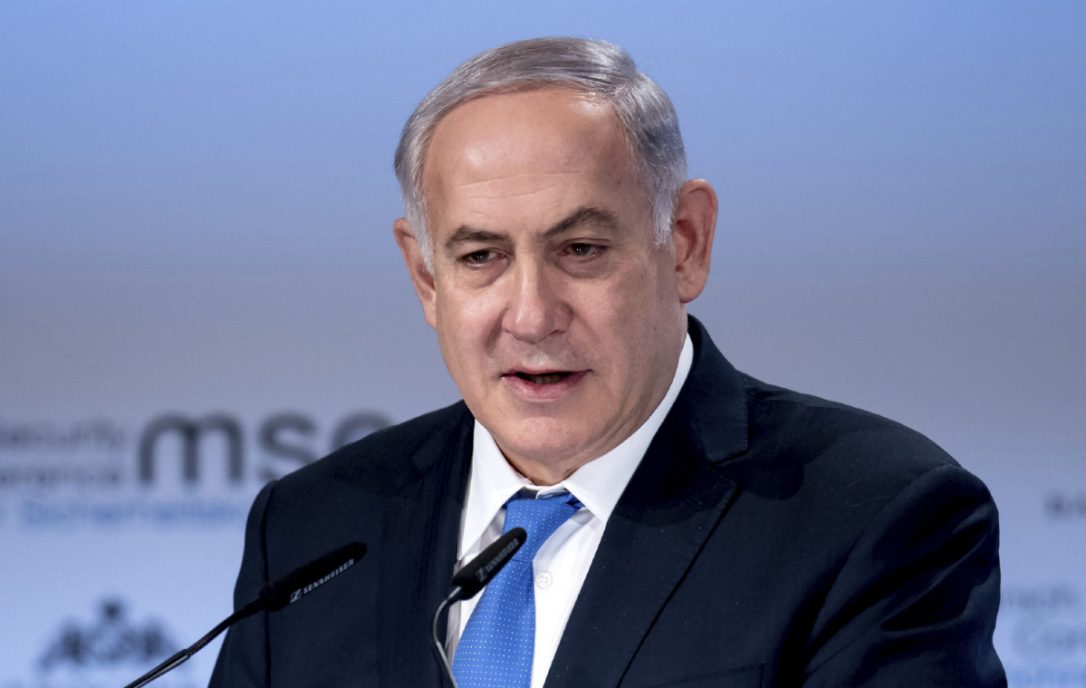 Bibi's domestic political troubles are getting worse. Police have already recommended that he be charged with corruption and now one of his friends is prepared to testify against him.
A confidant of Israeli Prime Minister Benjamin Netanyahu has agreed to turn state's witness in one of several corruption investigations posing a serious threat to the conservative leader's political survival, local media said.

Shlomo Filber's decision to testify for the state against his former boss is a dramatic turn for Netanyahu, whose inner circle had so far seemed watertight. Filber's change of heart could leave the tough-talking Netanyahu at his most vulnerable yet, with one critic writing him off as a "political corpse".

The development has also fueled speculation that Netanyahu, 68, will call a snap election to try to stall legal proceedings during the campaign and rally his right-wing power base behind him.

Israel's dominant political figure for a generation – in power since 2009 and for 12 years total since 1996 – Netanyahu calls the allegations against him a "witch hunt" and has said he will seek a fifth term in a national ballot due in late 2019.
It's anyone's best guess what will happen next, but with the rhetoric between Israel and Iran boiling over, we could see Bibi try to do something rash. He's obviously in a great deal of political trouble and this scandal could mark his end. What better way to distract from it than by starting a huge war.
The Iranians have said that they are prepared to level Tel Aviv and kill Netanyahu if they are crazy enough to attack them.
JTA:
An Iranian official said his country would destroy Tel Aviv and kill Benjamin Netanyahu if the Israeli prime minister followed through on his threat to attack Iran.

"About Netanyahu's unwise words, I should say that if they carry out the slightest unwise move against Iran, we will level Tel Aviv to the ground and will not give any opportunity to Netanyahu to flee," the secretary of Iran's Expediency Council, Mohsen Rezaee, told the Arabic-language al-Manar news channel on Monday, according to Fars News Agency.
The Iranians are out of patience with the Zionist occupiers. They're not going to tolerate any chicanery from Bibi.
But Bibi is like a cornered rat. There's no telling what he might try in this situation.