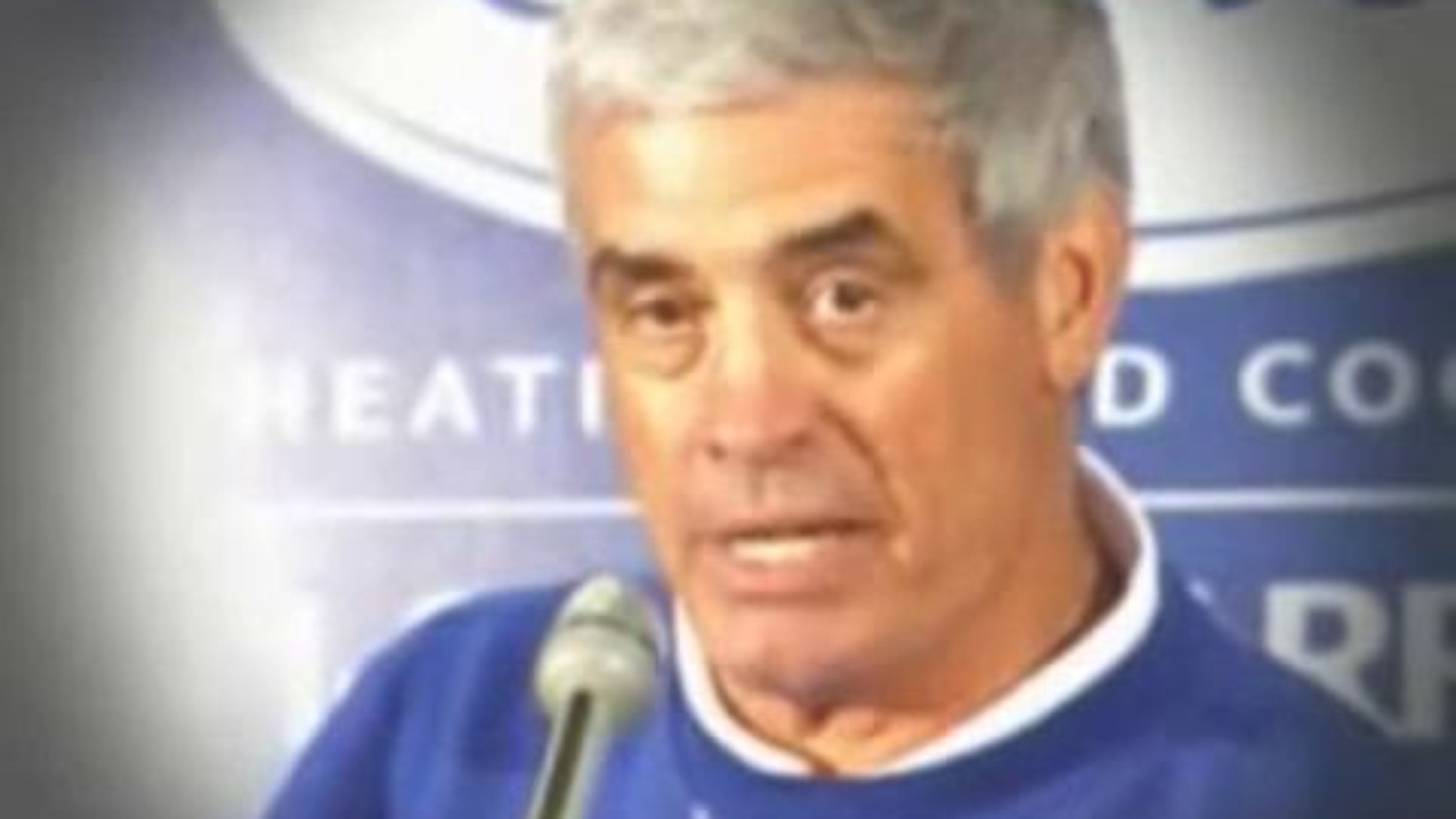 THAT'S RIGHT COACH! WE'RE TALKING ABOUT PLAYOFFS! PLAYOFFS COACH! PLAYOFFS!
Turns out that ratings for the Negro Felon League's playoff games were down in a big big way. They were able to put asses in seats, but the ratings were poor.
The NFL had a disastrous weekend when it came to ratings. Numbers have been down all season and it was more of the same for the wild-card games. The biggest surprise was that the best game (Panthers-Falcons) had the biggest decrease year over year. Yes, markets were a big factor, but that was a competitive and entertaining game. Here's the breakdown:

Titans-Chiefs (14.7) was down 11 percent versus last year's Raiders-Texans game.

Falcons-Rams (14.9) was down 10 percent versus last year's Lions-Seahawks game.

Bills-Jaguars (17.2) was down 10 percent versus last year's Dolphins-Steelers game.

Panthers-Saints (20.4) was down 21 percent versus last year's Giants-Packers game.
This shows that the boycotts are still working.
I go into more detail in my Daily Stormer article.