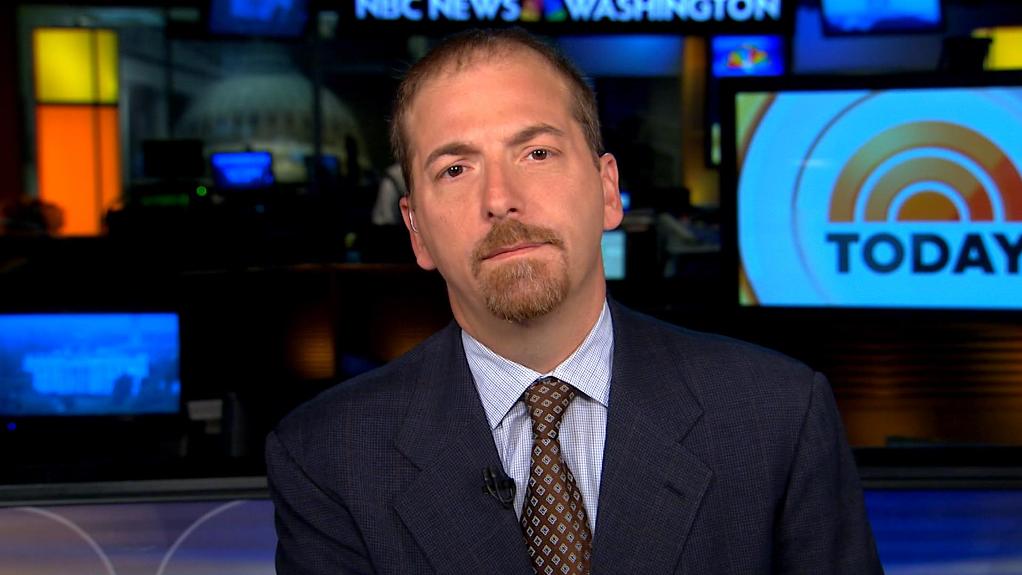 The media's only job is to report who, what, when, why and how. They've long since abandoned that job and can no longer be trusted to even do just that.
NBC NEWS is wrong again! They cite "sources" which are constantly wrong. Problem is, like so many others, the sources probably don't exist, they are fabricated, fiction! NBC, my former home with the Apprentice, is now as bad as Fake News CNN. Sad!

— Donald J. Trump (@realDonaldTrump) May 4, 2018
Here we see NBC News fucking up a report on Michael Cohen supposedly being wiretapped. And these were the same assholes who criticized Donald Trump for using the term "wiretapping" to describe how he was being illegally spied on by the government. And they actually wonder why people hate them.