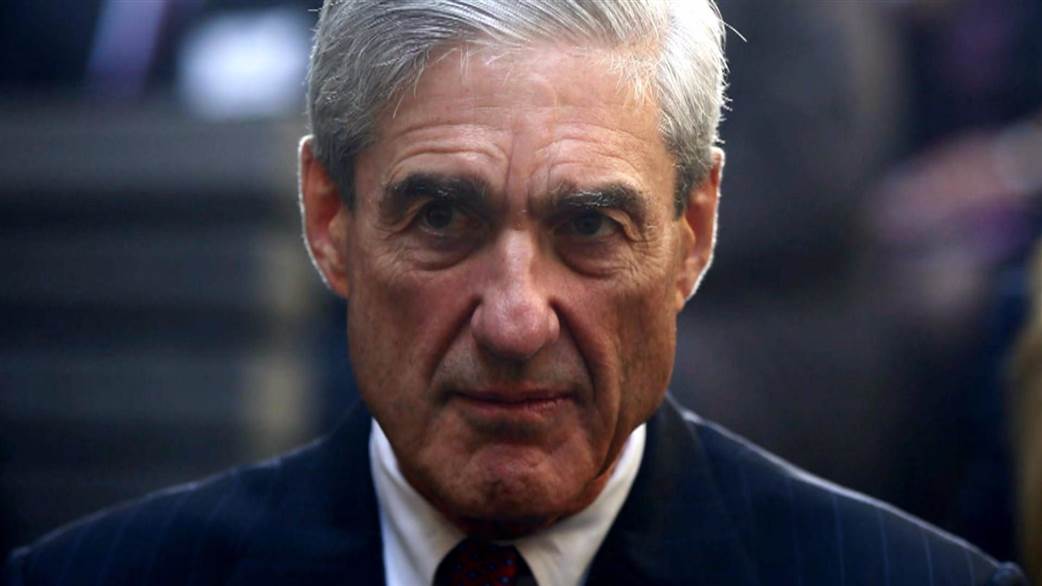 Robert Mueller has just charged some random lawyer who is linked to the Paul Manafort tax situation with lying to investigators.
RT:
US Special Counsel Robert Mueller has charged the lawyer of Paul Manafort's business partner Rick Gates with lying to Russia probe investigators. Both Gates and former Trump adviser Manafort have already been indicted.

As well as allegedly lying about his communications with Manafort partner Gates, lawyer Alex Van der Zwaan has been accused of deleting, or failing to produce, emails sought by the Mueller's investigation team which is looking into alleged collusion between Donald Trump's presidential campaign team and Russia.

In the aftermath of being charged by Mueller's investigation Manafort filed a lawsuit against Mueller on the grounds that his indictment violated the scope of the investigation. None of the charges are related to his work on Trump's campaign or alleged collusion with Russia rather they focus on his work in Ukraine.

Following Manafort's indictment Russia's Foreign Minister Sergey Lavrov said that Washington should investigate the connections of the businessmen with ex-Ukrainian leader Viktor Yanukovich rather than blaming Russia with whom the men have no apparent connection. Manafort and Gates are suspected of having received payments from Yanukovich and Manafort worked as a lobbyist for the former president.

Lavrov stressed that there is no evidence supporting the idea that Moscow meddled in the election campaign. "I've already heard we'll soon be not only interfering in elections, but also manipulating the environment in order to create floods," he quipped.
Is this all you got Bob?
This whole thing is getting dumber and dumber. All we have from this massive witch hunt have been indictments for 13 Russians who made social media posts that did not at all impact the election's outcome and this tax situation with Paul Manafort. Oh yeah, and they charged a few people with misspeaking to investigators. There's nothing substantive here.
Even the shit with Michael Flynn is suspicious as hell. He plead guilty to lying to the FBI but only after his bank account was drained from legal expenses. He didn't have the resources to defend himself anymore so he threw in the towel. It also came out that the investigators didn't think he lied to them to begin with.
This shit is retarded. The special counsel itself should be investigated for this fraudulent witch hunt.