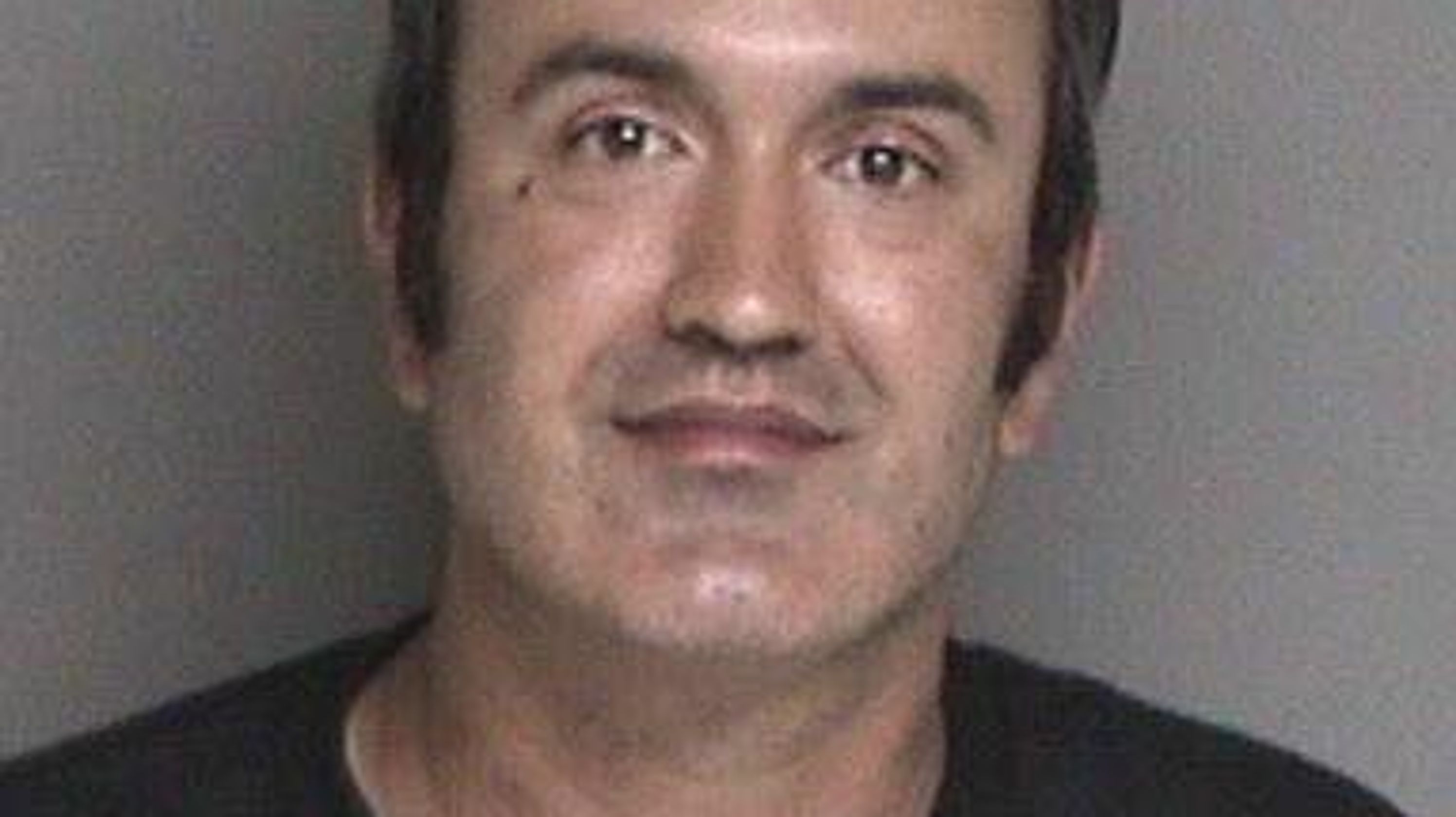 We now have Moslem terrorists trying to murder Republican congressional candidates in the United States of America. This is what diverse cultural enrichment and vibrancy is all about.
CBS:
A man was arrested on suspicion of felony assault and other charges after allegedly attempting to stab a Republican congressional candidate with a switchblade over the weekend at in Castro Valley, according to the Alameda County Sheriff's Office.

On Sunday, September 9, at approximately 3:45 p.m., deputies working at the Castro Valley Fall Festival were alerted to a possible knife attack at one of the vendor booths.

Deputies arrived at the booth and made contact with the victim, Republican candidate Rudy Peters, who is running against incumbent Rep. Eric Swalwell (D-Dublin) for the 15th congressional district seat

The Castro Valley News first reported on the attack.

According to witnesses, 35-year-old Castro Valley resident Farzad Fazeli approached Peters at his booth in an aggressive manner and made disparaging, profanity-laced remarks about the Republican party and President Donald Trump.
This is just the latest example of political violence from the Communists. Across the globe, the vast majority of political violence comes from these fools. Of course, the kike-run media doesn't focus on any of it. Instead they focus in on things like the fat Communist whale Heather Heyer dying of a heart attack after a very funny car crash.