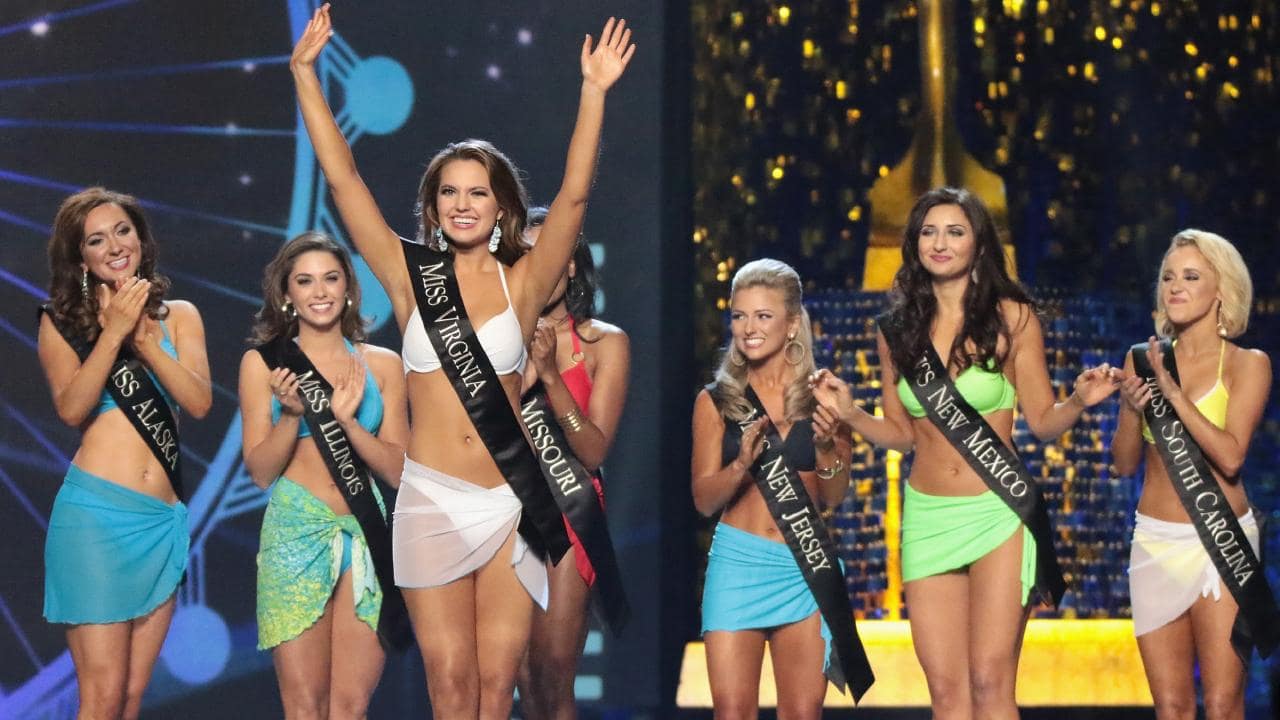 The Miss America beauty pageant has been the most well-known beauty pageant in the country for a century. But thanks to feminism and this #MeToo era we find ourselves in, beauty pageants are now a thing of the past. The original concept of Miss America has just been destroyed and changed into some bizarre abstract thing that nobody can articulate or explain.
Miss America is scrapping its swimsuit competition and will no longer judge contestants based on physical appearance, the organization announced Tuesday.

"We are no longer a pageant," Gretchen Carlson, the first former Miss America to be named chair of the Board of Trustees of the Miss America Organization, said on "GMA." "We are a competition."

In place of the swimsuit portion of the competition, Miss America contestants will now take part in a live interactive session with the judges, according to the organization.

The contestants from all 50 states and the District of Columbia will be asked to demonstrate their passion, intelligence and overall understanding of the job of Miss America.

The organization is also getting rid of the evening gown portion of the competition and instead asking contestants to wear attire that makes them feel confident and expresses their personal style. The contestants will also discuss how they will advance their chosen causes, called "social impact initiatives" by the Miss America Organization.
This announcement is literally one of the most insane things imaginable. The only reason anybody watched Miss America to begin with was because they got to see attractive young women in swimsuits. So not only did they get rid of the main thing people wanted to see, but they got rid of the evening gown competition which was another big part of the pageant. And all of this is going to be replaced with us hearing women talk about bull shit nonsense that nobody cares about.
Then on top of this, they say that they are no longer going to judge contestants on their looks. So what does that mean exactly? You're telling me that fat and ugly women now have a chance of becoming Miss America? If so, what's the point of this "competition" exactly? What's the criteria? Does any of this compute?
It looks as if Gretchen Carlson has been the main person driving these insane decisions. You might remember this bitch from her time at Fox News. She claimed that Roger Ailes was sexually harassing her and all this other nonsense. So based on that alone, it isn't all that surprising that she would transform Miss America into this strange thing that nobody understands.
What a disaster this is. Miss America as we know it is dead. This is what happens when feminism takes over and women are put in charge of things. They even find ways to fuck up the management of a beauty pageant.