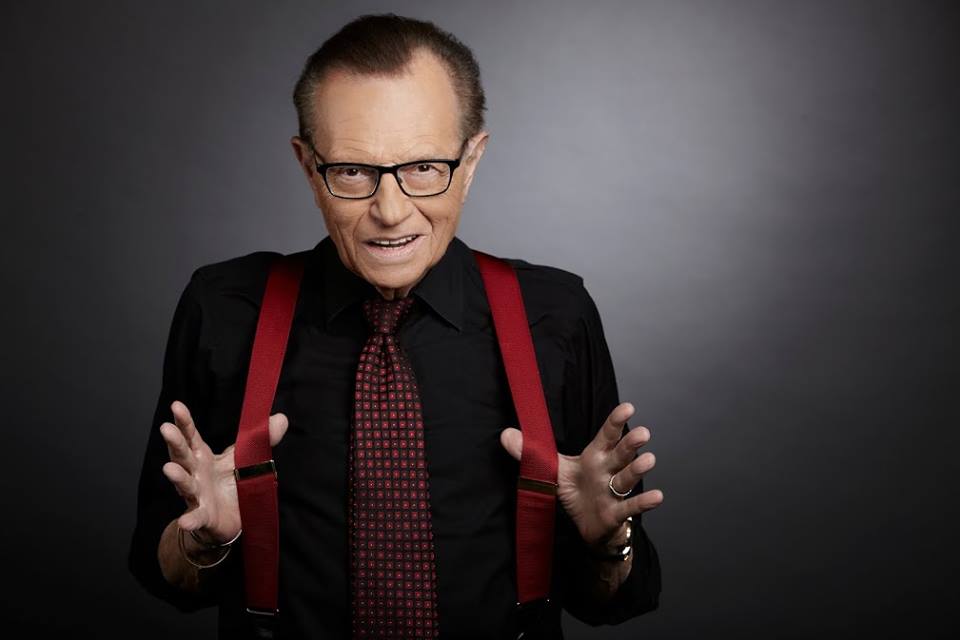 Larry King be groping dat ass!
#MeToo is bringing down everybody! Not even the old kike Larry King is exempt. He's being accused of grabbing a woman's ass back in the mid-2000s. He grabbed that ass so hard it caused a large bruise!
Terry Richard, an ex-wife of singer Eddie Fisher, claims that former CNN talk show host Larry King groped her at a public event on two separate occasions, she told DailyMailTV in an exclusive interview.

Richard says the groping incidents took place in 2005 and again in 2006, both at a baseball awards dinner at Universal Studios, in Los Angeles.

The 63-year-old Richard said in the first incident, while posing together for a photo, King slid his hand down her backless dress and rested his fingers in between her butt cheeks.

The photo, during which King allegedly groped Richard for the first time, was featured in a local newspaper and the clipping was obtained by DailyMailTV.

Richard claims the second time was also while they were taking a photo together, and King, now 84, squeezed her butt so hard that it left a large bruise.

Speaking from her home in Los Angeles, Richard said: 'Larry King is a groper. He groped me twice. He gets a thrill doing this in front of the camera, knowing I couldn't do anything.'

Responding to a comment request from DailyMailTV, King's lawyer said Richard's assertion is false. 'Mr. King did no such thing then or ever.'
Once again, career accomplishments don't mean a damn thing. If an empowered skank or whore accuses you of doing something bad, your entire life must be destroyed!