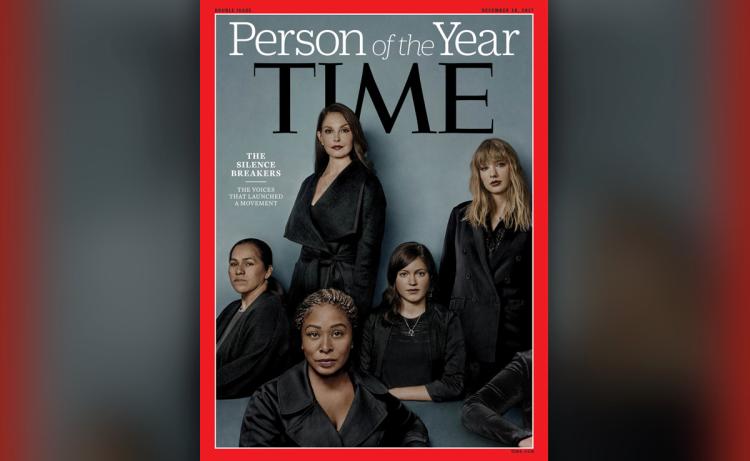 #MeToo is one of the best things that happened this entire year. Time Magazine has even recognized #MeToo as the "Person of the Year."
#MeToo has empowered all of these unhinged sluts and whores to destroy the careers of men who have willfully supported this awful Jewish establishment.
We've seen Jew Hollywood moguls like Harvey Weinstein and media personalities like Charlie Rose and Matt Lauer have their careers destroyed. And we can't forget politicians like the Jew Al Franken and John Conyers. They're gone also.
It is about time that the people who empowered all this feminist nonsense are now getting victimized by it. These whores could ultimately destroy the entire Jew run establishment when all is said and done. Let's hope they are successful in doing so.