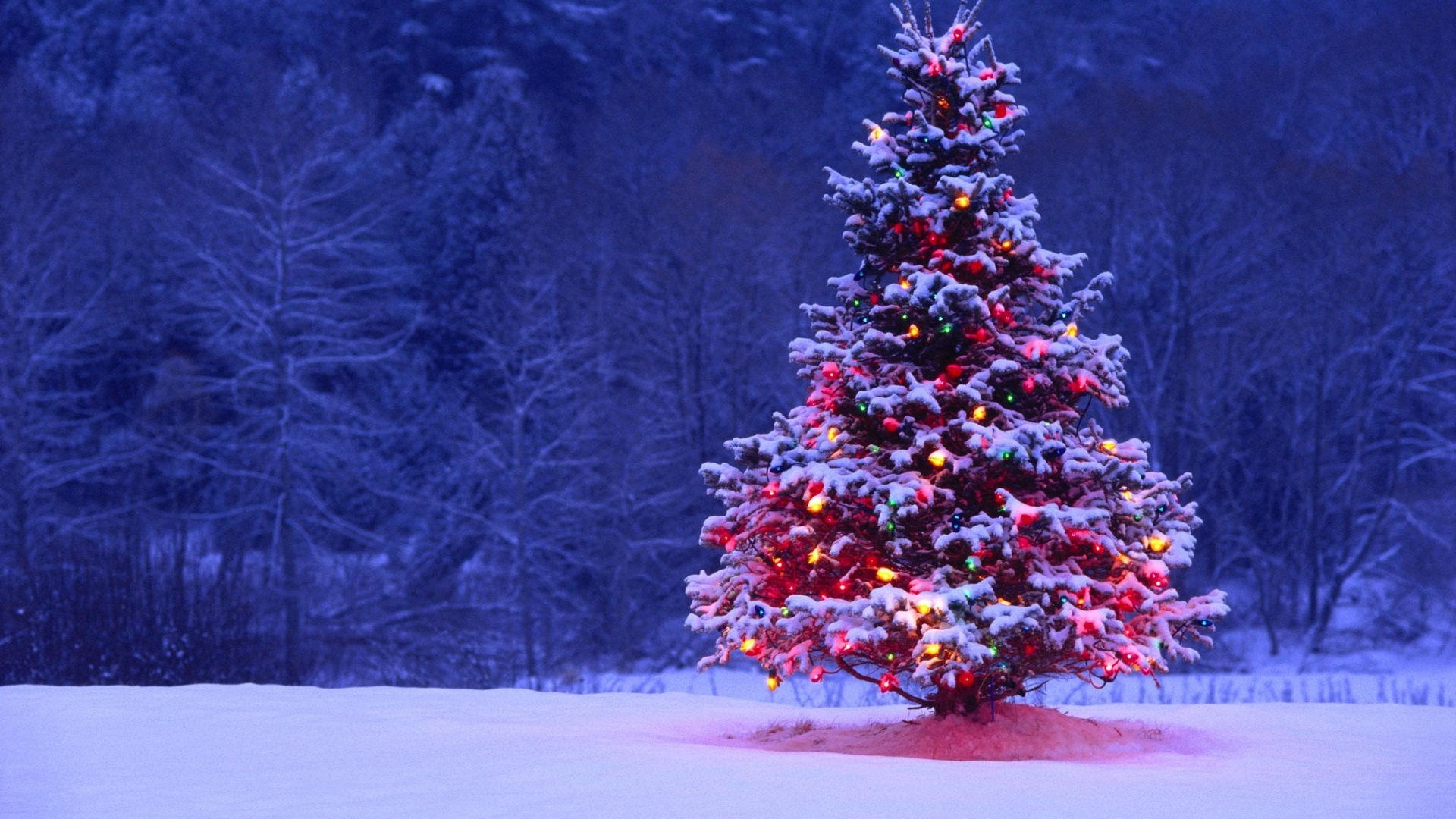 I just wanted to drop a quick note and wish everyone a Merry Christmas.
I know it has been a rough past few months since the events in Charlottesville, but we have proven our resilience. Not even the biggest Jew companies with billions of dollars at their disposal have been able to permanently take us down. I guess they just thought we'd just roll over and give up. They were wrong to assume this.
Their attempts to push us off the internet have failed and have only given our message more credibility. The fact remains, we are still here and will be here for a long time to come.
I'm glad that many of the people who were around prior to the site being forced offline have come back to participate in the forum. Thank you for your support.
I'll be back tomorrow with more posts in our continued informational war against the evil Jewish enemy. Also expect more podcasts and site improvements from me in the coming days and weeks.
In the meantime, enjoy the Christmas holiday with your friends and family.
Hail Victory!