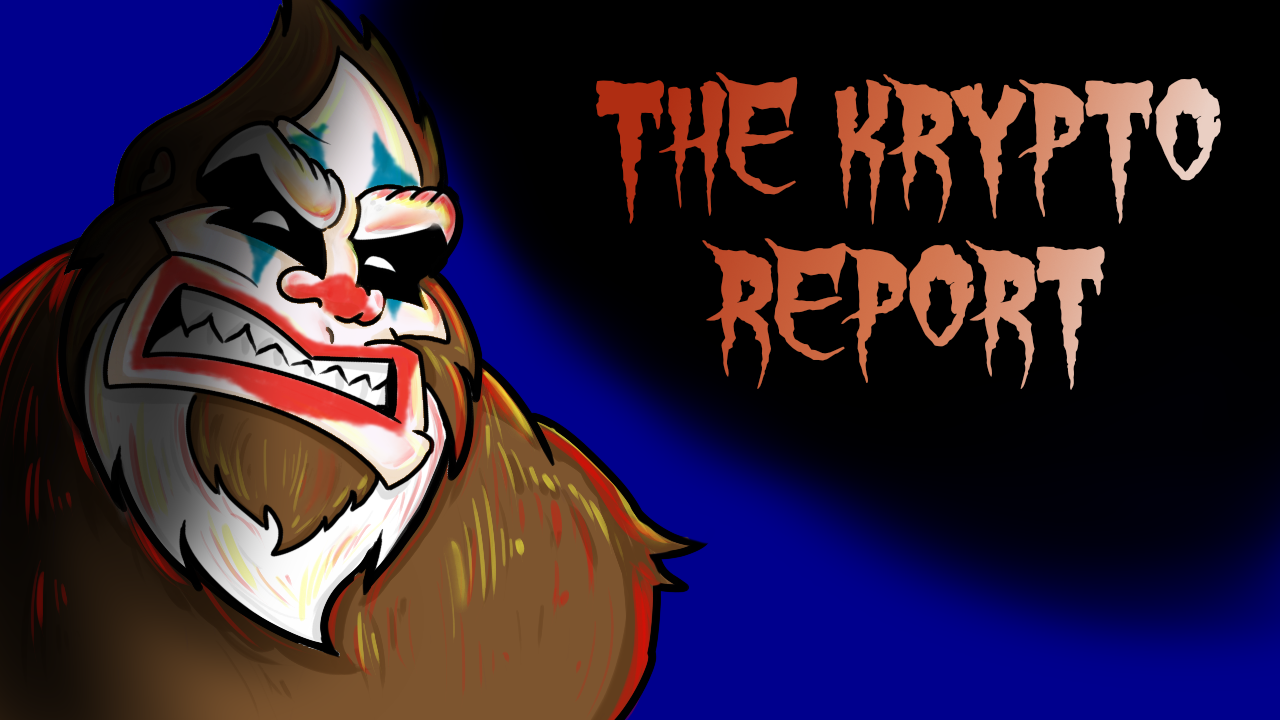 Let's get ready everybody, the flagship podcast of The Daily Stormer, The Krypto Report, is going live on Dlive at 7 EST, 6CST, 4PST!
We have a lot of spicy informations for you on a variety of topics, first and foremost among them, of course, the Great Groyper Uprising against Gorka's Orcas!
Go to our Dlive channel and give us a follow! If you haven't signed up for dlive, then hurry up and do it!
Subscribe and join the chat!
GET YOU SOME MERCH IN THE TKR MERCH STORE!
Contribute to The Krypto Report via bitcoin:
1CS3n9xJYsEmjSkumiqgKseTBbBZQnrpxY
Contribute to The Krypto Report via Monero:
4GdoN7NCTi8a5gZug7PrwZNKjvHFmKeV11L6pNJPgj5QNEHsN6eeX3DaAQFwZ1ufD4LYCZKArktt113W7QjWvQ7CWDDsN1jJYDwRjdr3ZF
Subscribe to the TKR Podcast RSS feed! 
If you're a young American White Man of Good Character, and are at least 18 years of age, please consider joining a Stormer Book Club! Email [email protected] for more info.
SEE YOU THERE TONIGHT!