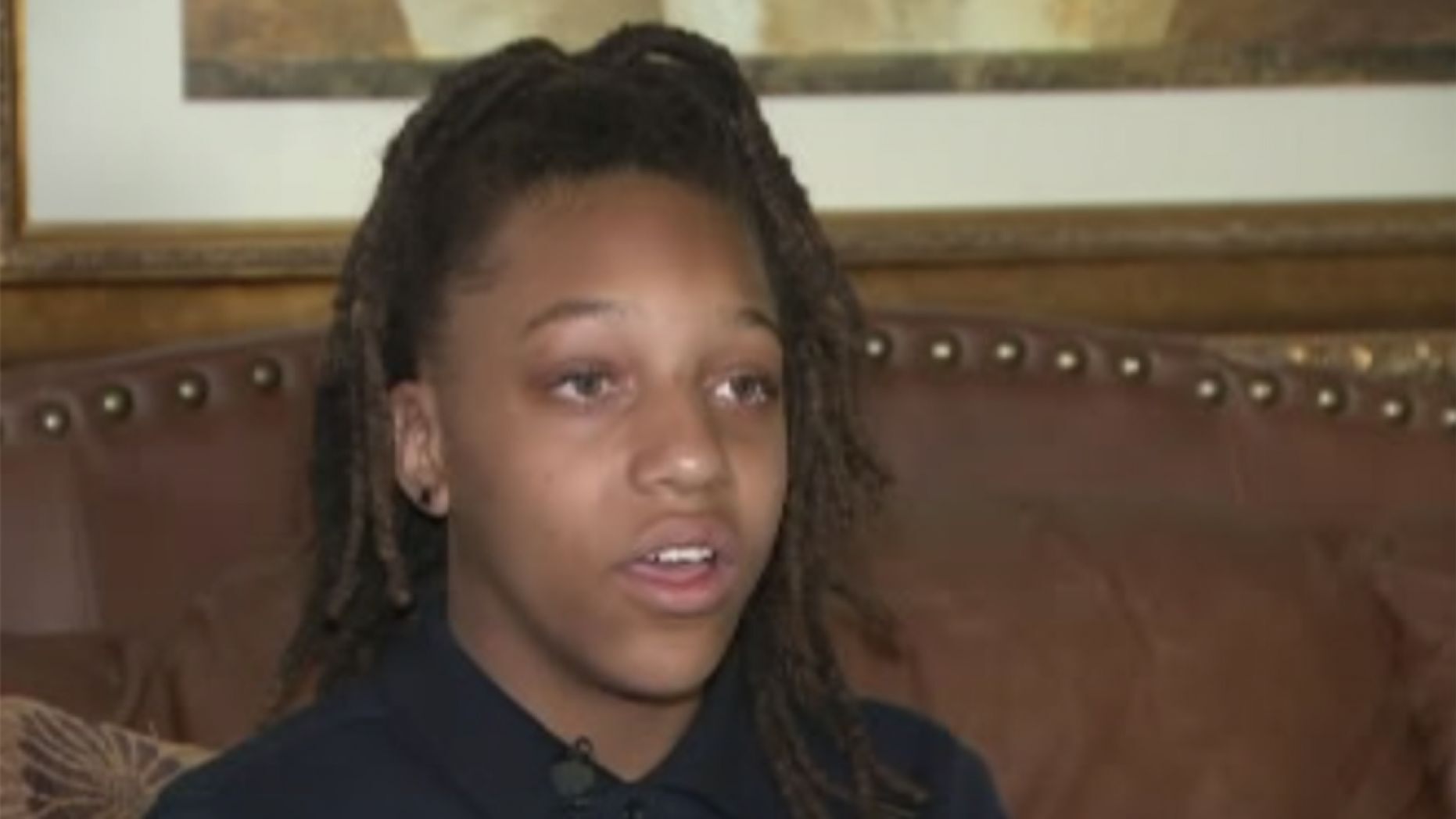 An ugly little niglet in Virginia made up a story about her White classmates cutting off her dreadlocks.
A Virginia sixth grader who claimed three of her white male classmates held her down and cut off her dreadlocks is now saying she made up the entire story.

Amari Allen, an African-American 12-year-old who attends Immanuel Christian School in Springfield — a private school where second lady Karen Pence teaches art — reported the alleged incident last week. She told several media outlets that three boys at school pinned her down and cut off her hair, and local police opened an investigation.

"They said my hair was nappy and I was ugly," she told WRC-TV. "They put their hands over my mouth. They put my hands behind my back. And they started cutting my hair and saying it was ugly."
Needless to say, after this niglet made the false claims, it became big news because the media is obsessed with running stories portraying any White people even children as the ultimate incarnation of evil.
This situation would have never happened if we had racial segregation.
And what is the point of trying to educate a group of niglets who will only grow up to be stupid niggers?