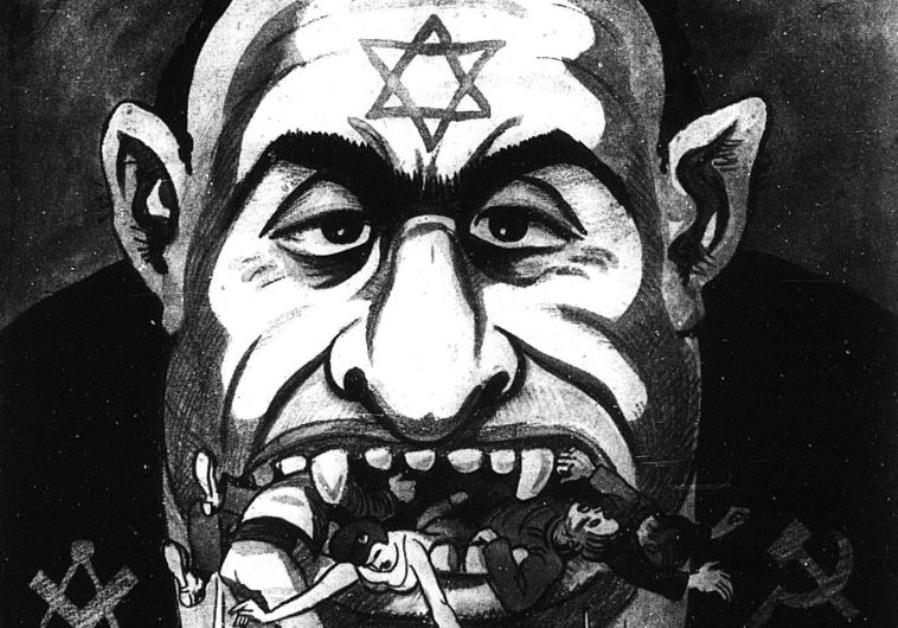 Here's a compilation of tweets showing the various people supporting the Zionist led uprising in Iran. Neo-Cons, Israelis, the Alt-Lite along with establishment Republicans and Democrats are all supporting this.
When all these people are on the same side, you know it's bad. #IranProtests pic.twitter.com/eAXqA4RGqT

— Mr. Frexit ❄️🇺🇸 (@MrFrexlt) January 1, 2018
They are obviously throwing everything including the kitchen sink into this operation. This is not good at all.