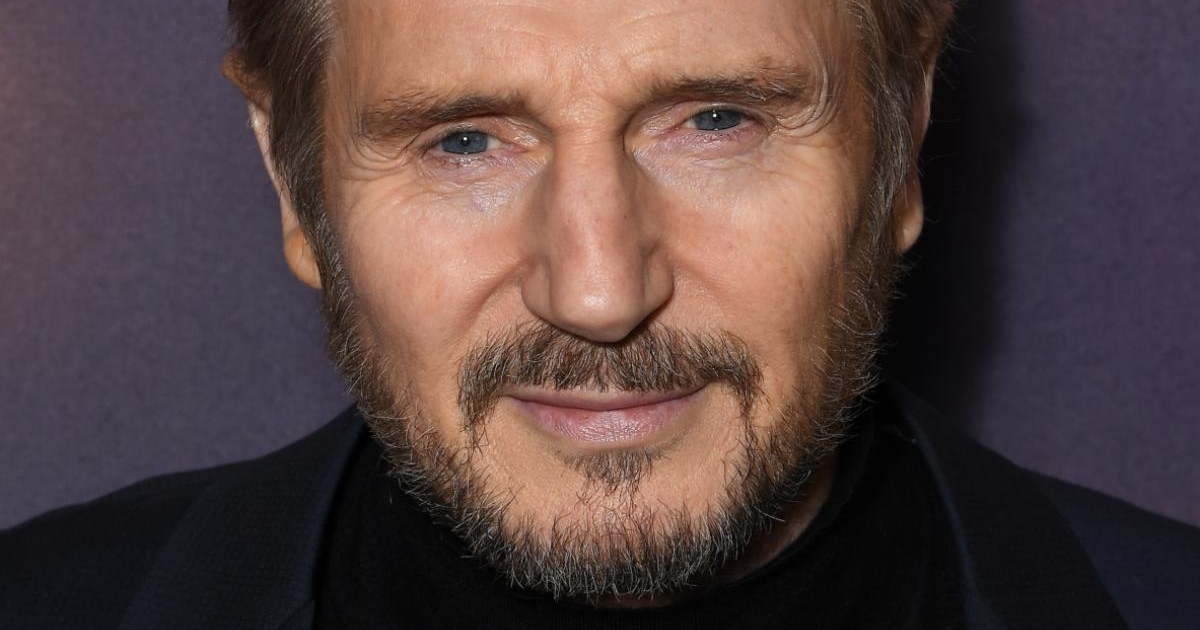 While the Jewish media is trying to spin this as a poor box office opening for Liam Neeson's new movie Cold Pursuit, it is actually a very good result. It shows that there is a market for movies starring White actors who want to kill niggers by hitting them repeatedly with a club. It raked in over $10 million on its opening weekend which isn't half bad considering the circumstances.
Liam Neeson's Cold Pursuit made just $10.8 million at the box office in its first weekend, giving Neeson his worst opening since 2010. The film's roll out was of course clouded by significant controversy, after Neeson touched off a firestorm with his admission that 40 years ago he sought to hunt down and kill a "black bastard" after his friend was raped by a black man.

Neeson's controversial remarks, made in an interview with The Independent last week, were followed by an exercise in damage control by the actor. In an interview with Good Morning America, Neeson tried to clarify his remarks by suggesting he was blinded by "primal rage" at the time he went on his real life mission of revenge, and by insisting he's not a racist. Despite Neeson's clarification, Lionsgate decided to cancel the red carpet scheduled for Cold Pursuit's opening night.
If Lionsgate didn't pussy out and cancel the red carpet event it would have done even better.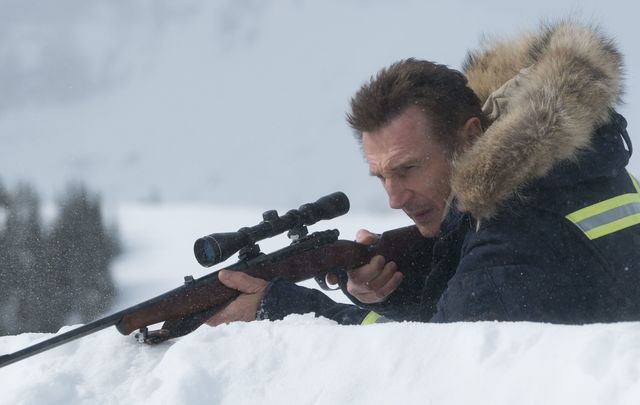 Cold Pursuit doesn't look like a bad film either. I watched the trailer and Neeson plays the role of a man who kills drug dealers after his son dies of a drug overdose. The movie appears to present a very wholesome message that the entire family can enjoy. And I think we can all agree that murdering drug dealers Rodrigo Duterte style in the snow is a very positive message to send to our youth.
I might actually go to the movie theater and watch it. I want movie companies to know that I want to see more movies starring actors who want to beat and kill niggers with a club. And preferably I'd like to see them acting out their nigger-killing fantasies in the movies themselves. I believe there is a big demand for these types of movies.