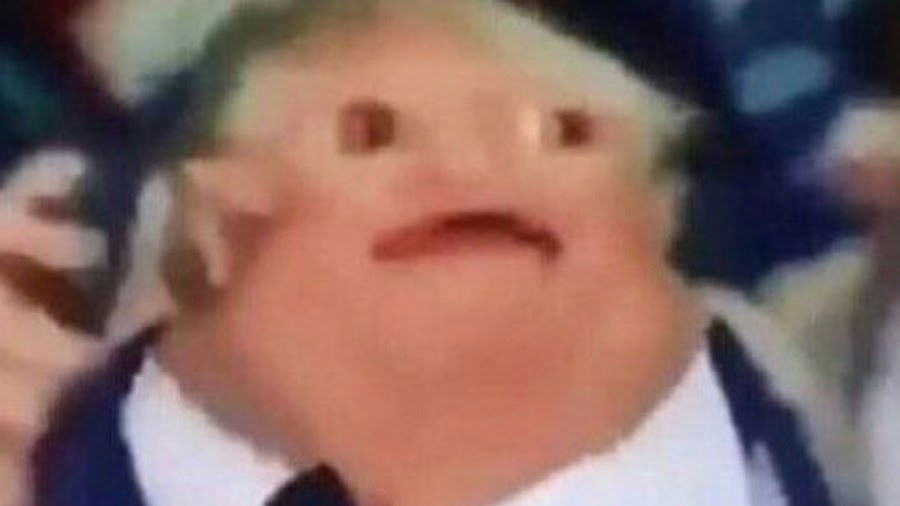 This is just another story showing how Donald Trump has totally failed on the invasion issue. There's been less deportations of illegal aliens under Trump than Barry Obama.
Immigration and Customs Enforcement has deported more immigrants this fiscal year than any full fiscal year of Donald Trump's presidency, but it has yet to reach Barack Obama's early deportation levels, according to new internal Department of Homeland Security figures obtained by Axios.

Why it matters: With four months left in the fiscal year, it puts Trump's deportations in perspective and shows the reality behind the anti-immigrant pledges that have come to define his presidency.

By the numbers: Under the Obama administration, total ICE deportations were above 385,000 each year in fiscal years 2009-2011, and hit a high of 409,849 in fiscal 2012. The numbers dropped to below 250,000 in fiscal years 2015 and 2016.
He said that ICE was going to start deporting millions of people this week, but is that actually going to happen? Call me skeptical.
Almost every news story regarding the border reveals a totally out of control situation. We have third world populations from all over the world crossing the US-Mexico border and nothing is being done about it.
Instead, we are deploying more troops to the Middle East and provoking a war with Iran, when there should be at minimum 100,000 soldiers sent to our southern border to maintain order until proper security infrastructure is in place.