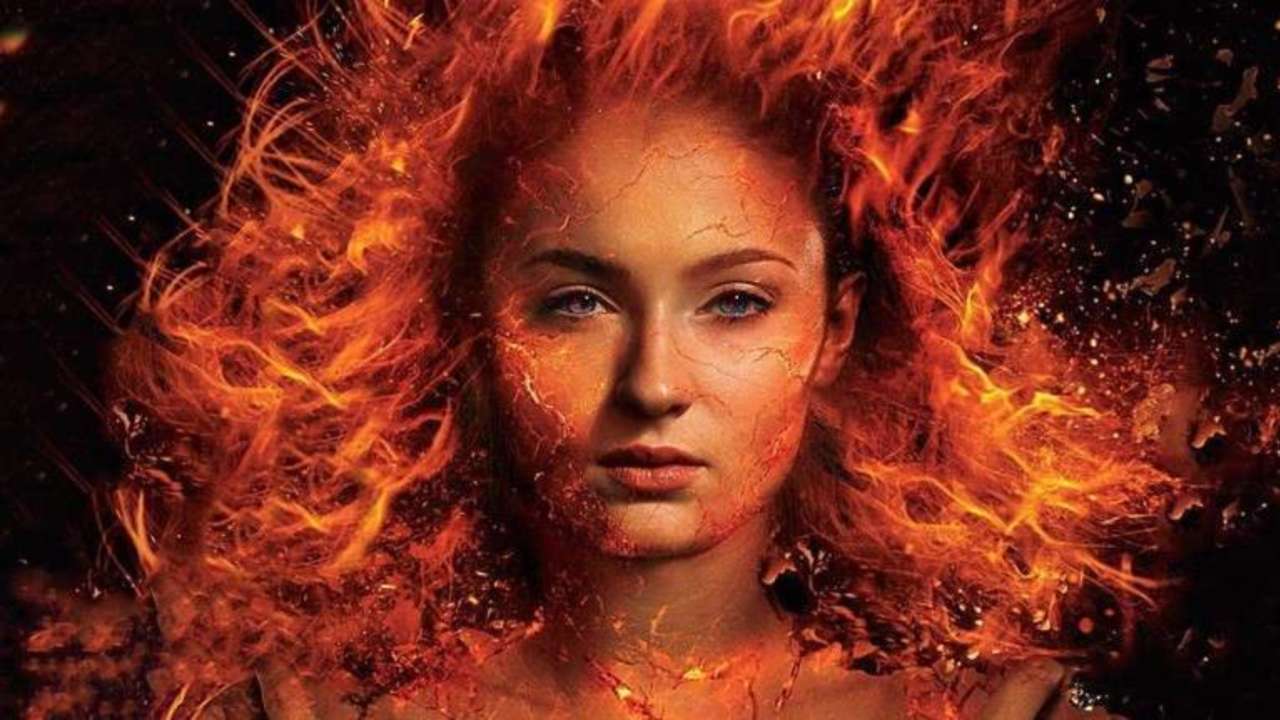 The new X-Men film Dark Phoenix could potentially lose around $100 million when all is said and done.
Dark Phoenix was not the X-Men movie that moviegoers were looking forward to: Critics showed that with a 22% Rotten Tomatoes score, while audiences demonstrated that both in exits (B- CinemaScore, lowest ever for the franchise, and an awful 69% positive on PostTrak) and with their wallets, only spending $33M stateside, the lowest debut ever for the Fox/Marvel mutant franchise.

Even though Dark Phoenix is the No. 1 winner around the globe with $140M –down substantially from the worldwide launches of X-Men: Days of Future Past ($262.9M), Logan ($247.4M) and X-Men: Apocalypse ($166.6M), finance experts tell us that the tale of Jean Grey will burn out with an estimated $100M-$120M loss after ancillaries, off a combined production and P&A estimated cost of $350M+ (which includes reshoots). Final global B.O. is projected at $300M-$325M, with one film finance suit telling us "If it drops like a stone, $285M. Don't forget it was a holiday in China, and even that was pretty low ($45.7M)."
The film stars the Game of Thrones actress Sophie Turner. The bitch is only 23-years-old but looks like she's in her 30s and on the brink of hitting the wall. She's out of shape and probably on drugs. If I were a betting man, I'd say that she's going to look like what Lindsay Lohan looks like now in a few short years. And these Jews that produced this shit movie actually thought she'd be a box office draw? What a farce.
The movie industry is becoming a bigger and bigger joke. There's nothing original or appealing about any of the bullshit they're churning out. Almost every movie that is coming out now is either a sequel, remake or a super hero film based off of comic books. If a film doesn't fit any of these categories, the movie usually contains all sorts of Jewish social engineering garbage.
Hopefully this will be the last X-Men film that is ever made but my guess is that we won't be so lucky. The Jews really love torturing us with these shitty movies.