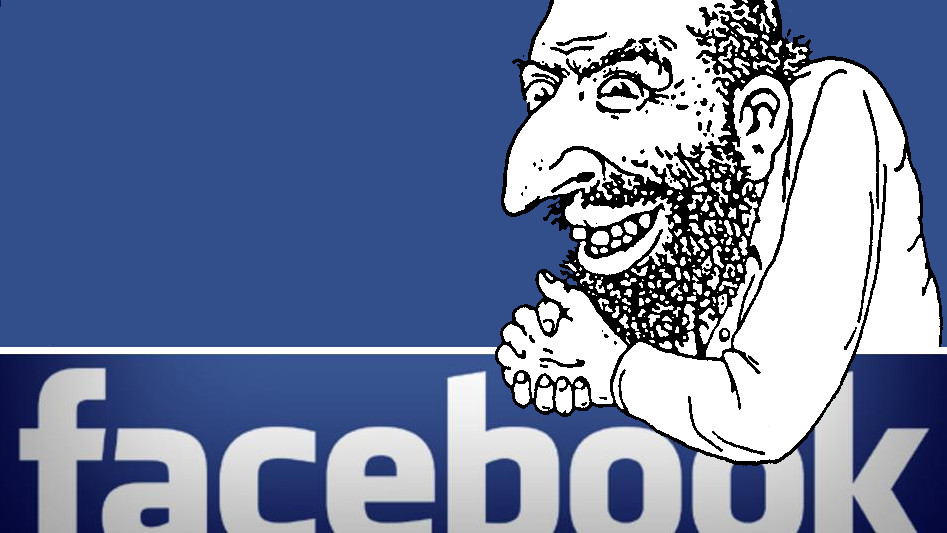 The Facebook kikes just banned any and all posts advocating White nationalism and White separatism from the site. They are using the Brenton Tarrant self defense incident in New Zealand as justification for this move.
Facebook is banning white nationalism and white separatism from its platform, the Mark Zuckerberg-led company announced on Wednesday.

The tech giant will start enforcing the new policy, which also includes Instagram, next week, saying that the praise, support and representation of white nationalism and white separatism are strongly linked to organized hate groups and have "no place" on its services that are used by billions worldwide.

The social network explained that it originally did not apply the same rationale it uses to prohibit white supremacy because it was thinking about broader ideas of nationalism and separatism — for example, pride in America or Basque separatism.

"Over the past three months our conversations with members of civil society and academics who are experts in race relations around the world have confirmed that white nationalism and separatism cannot be meaningfully separated from white supremacy and organized hate groups," the company said in a blog post.

Facebook also conducted its own review of hate figures and organizations, as defined by its Dangerous Individuals and Organizations policy, which revealed more overlap between white supremacy and white nationalism and separatism.

"Going forward, while people will still be able to demonstrate pride in their ethnic heritage, we will not tolerate praise or support for white nationalism or separatism," the company said.
Yeah, advocating that White people should have their own homelands and own spaces is so evil. God forbid that there are people who just want to live among their own people and be left alone.
Ultimately, they were going to do this at some point even if the incident in New Zealand never happened. This is just part and parcel of a larger Jew agenda to shut down everything and end any real conversation about race.