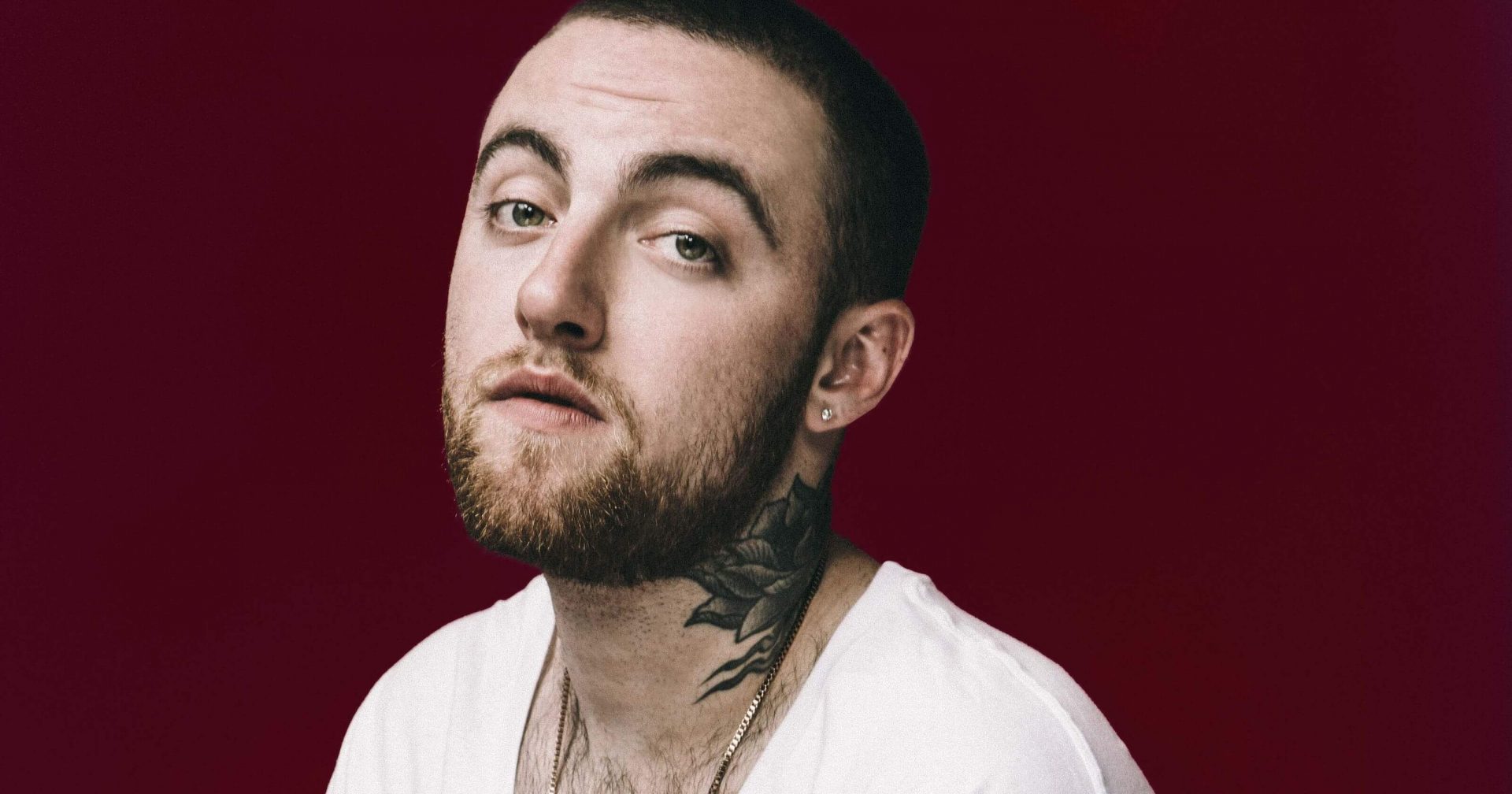 I honestly had no idea who this kike rapper Mac Miller was. It shows that this insanity of celebrity culture is dying. I only learned of who he was after he died from a drug overdose and people were making a big deal out of it on Twitter.
For some strange reason the media is acting like this is a sad thing which is hilarious.
This is not a sad thing. It is a good thing. The world is a better place without any more of his degenerate so-called music being produced.
And fuck, this Jew was even a big fan of Nike which makes him an even bigger piece of shit. He did an entire song rapping about how he had Nike shoes on his feet.
So yeah, I'm glad this this Jew rapper is dead. I'm fairly confident that he is in hell with John McCain and Barbara Bush.