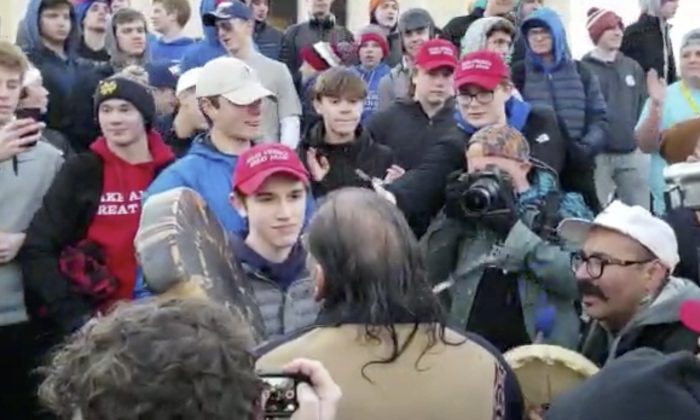 The kike media was forced to back off on their unwarranted attacks against a group of White Catholic students wearing MAGA hats. They went bat shit crazy over a video showing the students making funny faces at a retarded red nigger banging on a drum. They claimed that the students were racially harassing the red nigger.
But longer clips of the incident showed that the White Catholic students were being racially harassed by Black Israelites and that the red nigger with the drum went up to them. So the Jews pushed a narrative completely opposite to reality.
Despite that, they're not accepting any responsibility for perpetuating this lie. Instead, they're using weasel words like "fuller picture emerges" or "a different side of the story" to justify why they pushed something so hard that was totally out of context and wrong.
Take for instance The New York Times.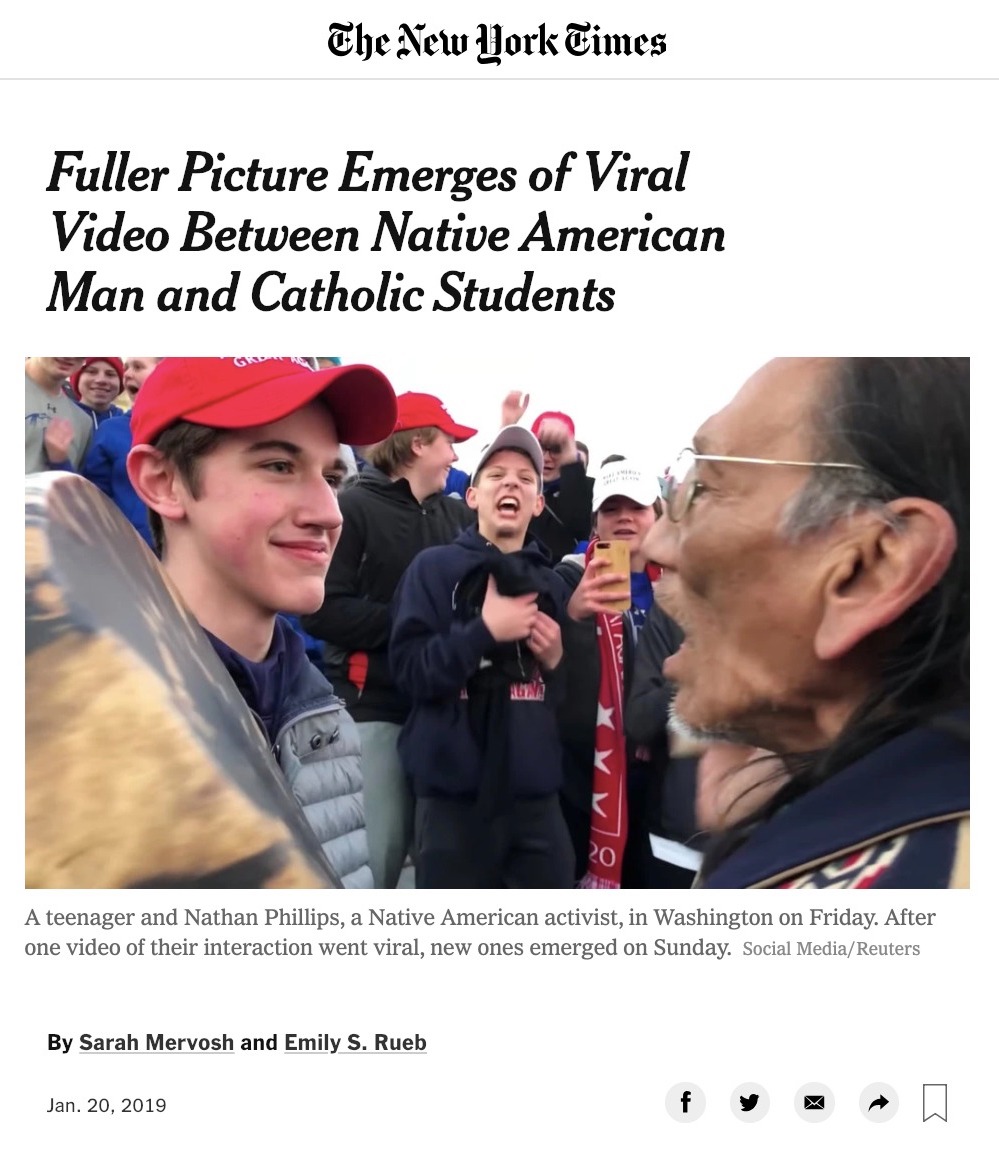 And this CNN report.
But it wasn't just them. Look at some of these weasel headlines that appear on Google News.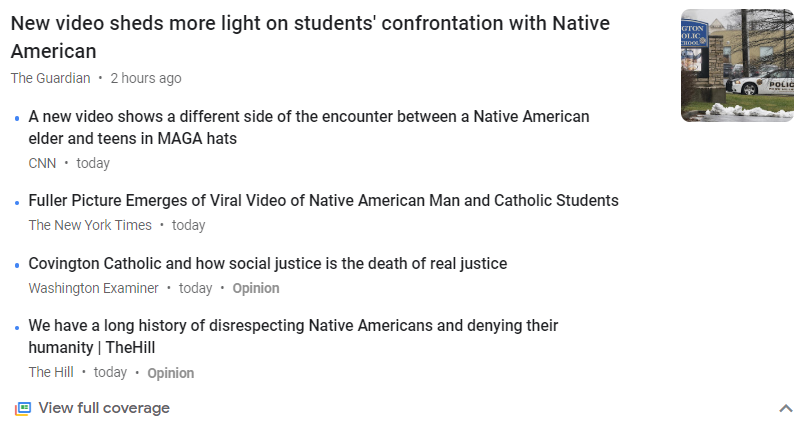 It is all bullshit. Full clips of the incident were available from the outset but they selectively chose to ignore them and ran with an edited clip that gave people an entirely different context of what actually happened. They're just covering up for the fact that they got caught lying.
Just in the past week we've had two major incidents of fake news from these outlets. This being one of them and the other being the Buzzfeed report claiming that Trump directed his Jew lawyer Michael Cohen to lie to Congress.
These people literally think they still have the ability to manufacture reality. They don't seem to get that it is the year 2019 and not the year 1979. They can't get away with this type of shit any longer. Nearly all the comments under CNN's latest report on this were negative calling them out for promoting fake news and lies.